Financial Times – Clubs such as Manchester United and AC Milan seek concessions before approving changes to competition.
Europe's leading football teams are set to hold a crunch meeting on Friday over the future of the Champions League, seeking to settle a battle for control over the sport's most prestigious and lucrative annual club competition. The European Club Association, a body that represents the interests of more than 200 leading teams, will gather to discuss proposed reforms to the continent's club tournaments, such as the Champions League and the lesser Europa League. Uefa, European football's governing body, distributes about €3.25bn in prize money and television broadcasting deals to clubs participating in these competitions each year. It is pressing the ECA to approve plans for a dramatic revamp of the format of the Champions League from 2024, changes that would represent the biggest transformation of the European game in decades.
---
European Super League clubs promised €200m-€300m 'welcome bonus'
TheGuardian – JP Morgan commits €3.25bn to getting breakaway competition off the ground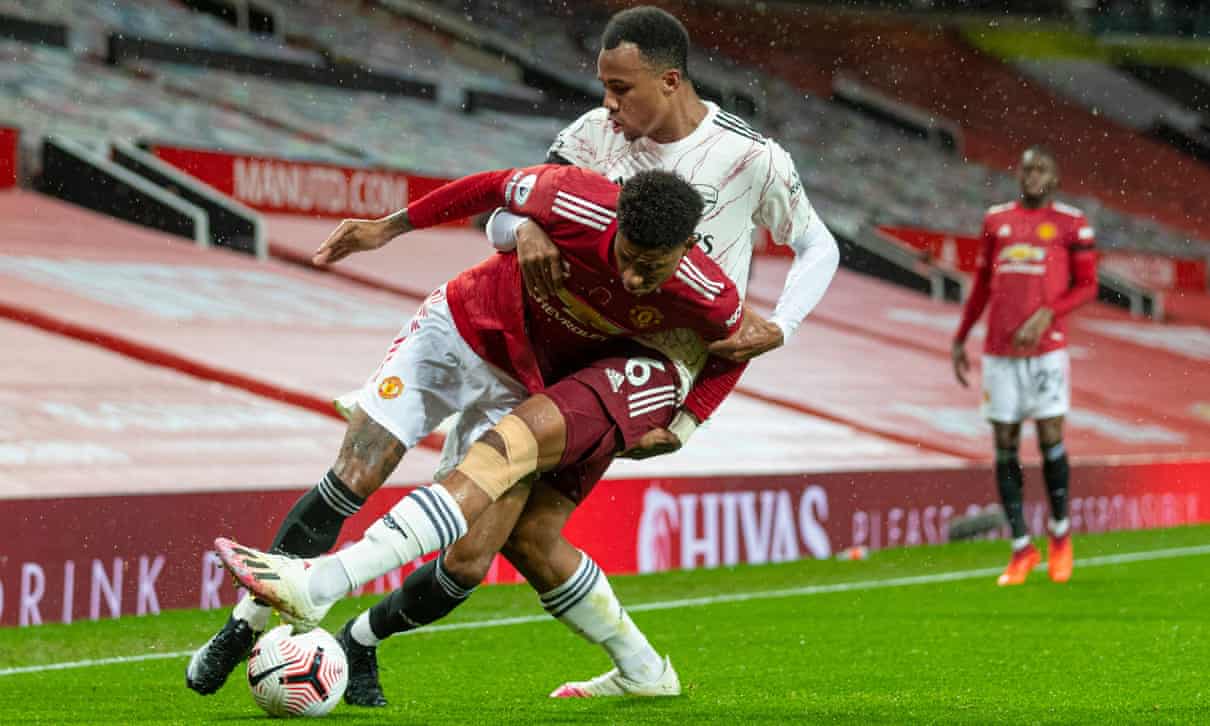 The 12 football clubs that have signed up to a European Super League breakaway competition have each been promised a €200m-€300m "welcome bonus" by JP Morgan Chase, the US investment bank financing the controversial project.
The Wall Street giant said on Monday it has committed €3.25bn to getting the new league off the ground and that it would be shared between the clubs when the new competition begins.
---
Superlega, furia Ceferin: "Sospenderemo tutti. Agnelli un bugiardo"
Corriere dello Sport – Il presidente della Uefa si scaglia contro il nuovo torneo: "È un progetto orribile e avido". Sul numero uno della Juve: "La delusione più grande, mente di continuo".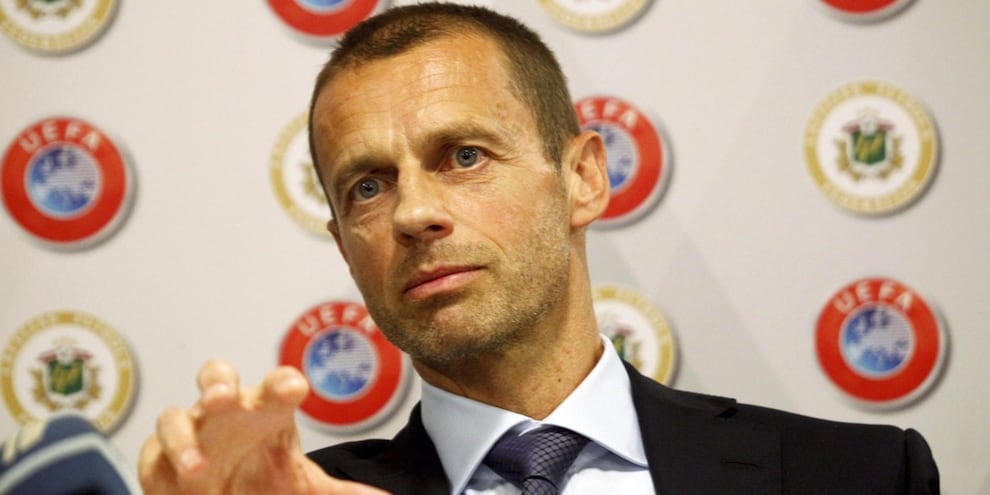 È un durissimo attacco quello lanciato dal presidente della Uefa, Aleksander Ceferin, alla neonata Superlega. "Oggi vi daremo le linee guida per le nostre competizioni per club. Cambieremo il format seguendo il nostro progetto per proteggere le competizioni aperte e inclusive. Si tratta della volontà di far evolvere le competizioni con l'aiuto dell'Eca. Le squadre competono per merito e non per il volere di pochi avidi – ha detto dopo la riunione del Comitato Esecutivo – Tutti i club devono poter coltivare il sogno di parteciparvi. E' questa la nostra idea. Non posso sottolineare di più che la Uefa e il mondo del calcio sono unite contro questa proposta orribile che è stata portata avanti da pochi club europei che sono seguono soltanto l'avidità.
---
Superlega, in corso l'Assemblea di Lega A: ci sono anche Juve, Inter e Milan
Gazzetta dello sport – La risposta dell'Uefa: "Via libera alla nuova Champions". La Premier vuole cacciare i 6 club. Da Jp Morgan 5 miliardi di dollari. Johnson: "Farò tutto per fermarla"; Draghi: "Preservare competizioni nazionali"