David di Donatello 2021
Per vedere la premiazione basta andare su RaiPlay
Variety – Giorgio Diritti's biopic "Hidden Away," about crazed primitivist painter Antonio Ligabue, was the big winner at Italy's 66th David di Donatello Awards, the country's top film prizes. The Davids were held with an in-person ceremony aired from two venues amid a strong spirit of restart as Italian movie theaters gradually begin to reopen. "Hidden Away," which was the frontrunner with 15 nominations, scored seven statuettes including best picture, director and actor honors won by Elio Germano who tackles "the fiendishly difficult role" of the self-taught artist "with customary gusto," as Variety critic Jay Weissberg noted in his review.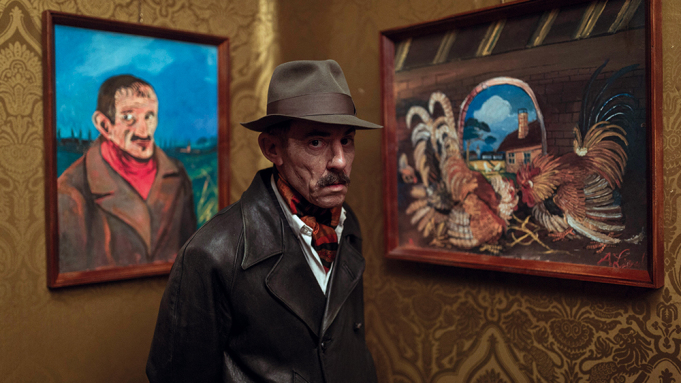 ---
David di Donatello 2021. Il miglior film è 'Volevo nascondermi'. Premiata Sophia Loren: "Senza cinema non vivo"
La Repubblica – Emozioni e commozione durante la cerimonia dei David di Donatello 2021, la festa del cinema italiano che dopo l'edizione in lockdown dello scorso anno, con i candidati che si affacciavano dalle finestre virtuali delle loro case con figli, sorelle e mogli, quest'anno è tornato in presenza. Il miglior film per questa edizione della ripartenza è Volevo nascondermi di Giorgio Diritti sulla vita di Antonio Ligabue. La dedica "a quei film che fanno fatica a uscire e anche agli uomini che fanno fatica a uscire. Ricordiamoci di Ligabue anche quando incontriamo un clochard che disegna una madonnina. Ricordiamoci del valore di ogni uomo e difendiamolo finché possiamo, in ogni modo".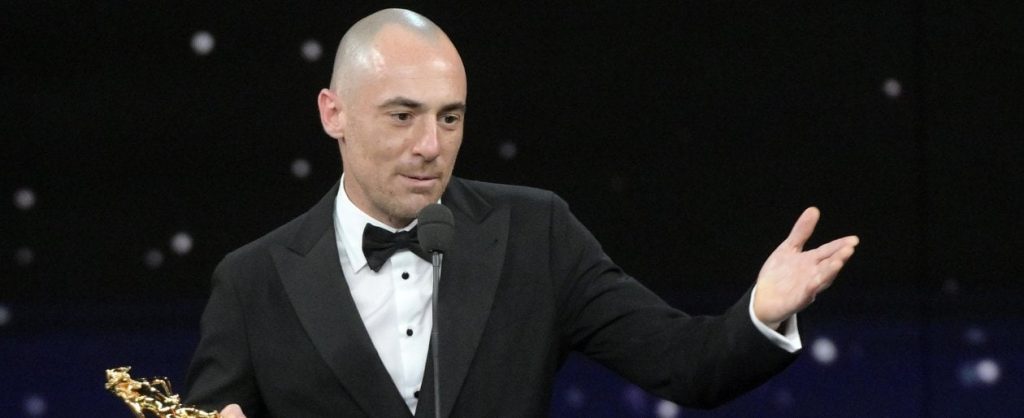 ---
David di Donatello 2021: 'Volevo nascondermi' con Elio Germano sbanca
Rolling Stone – Ai David di Donatello 2021 è Volevo nascondermi il film pigliatutto. 7 premi tra cui miglior film, miglior regia (Giorgio Diritti) e miglior attore protagonista (Elio Germano, già Orso d'argento a Berlino 2020). A bocca asciutta – a parte la statuetta per il miglior montaggio – il nostro preferito: Favolacce dei Fratelli D'Innocenzo, vero colpo di fulmine dell'annata pandemica. E anche Hammamet di Gianni Amelio, tra i titoli più candidati, non sbanca.