GlobalNews – Canada is getting a vaccine passport for international travel, Immigration Minister Marco Mendicino announced on Wednesday. "We are working actively with the provinces and territories on a secure, pan-Canadian proof of vaccination for international travel," he said.
The vaccine certificate will be common across all provinces, and will include the holder's COVID-19 vaccination history, the date they got it, the type of jab they received and the location where they received their shot. It will be available to all citizens, permanent residents, and temporary residents living in Canada who are fully vaccinated.
---
Ottawa promises vaccine passport for international travel this fall
CBC – Government working with other countries to recognize vaccination credentials.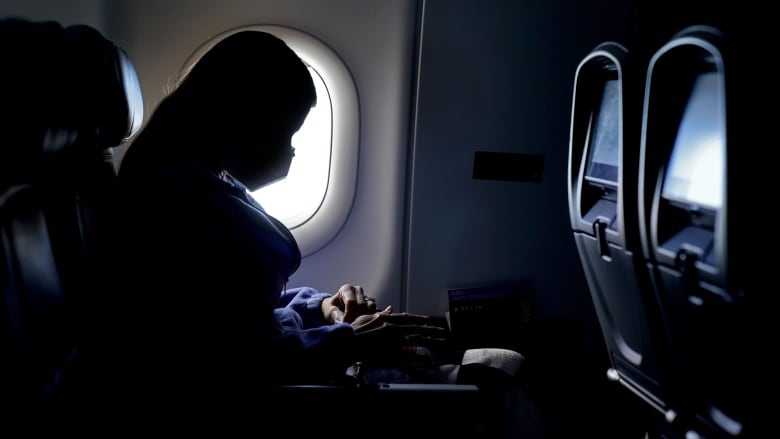 The federal government says it plans to create proof-of-vaccination documentation for international travel by early fall. Immigration Minister Marco Mendicino said this afternoon that Ottawa is working with the provinces — which hold the data on vaccinations — to develop consistent credentials. The minister said the government is also working with other countries to recognize the credentials issued in Canada. The federal certification would include data on the type of vaccines received, dates and location. "For Canadians who decide to travel, using a proof of vaccination will provide foreign border officials with the vaccination history needed to assess whether a traveller meets their public health requirements and provide a trusted and verifiable credential for when they return home," says a government release.
---
Vaccine passports for foreign travel expected this fall
CTVNews – Immigration Minister Marco Mendicino says fully vaccinated Canadians will soon be able to get a government document that will certify their COVID-19 vaccine history for the purpose of international travel.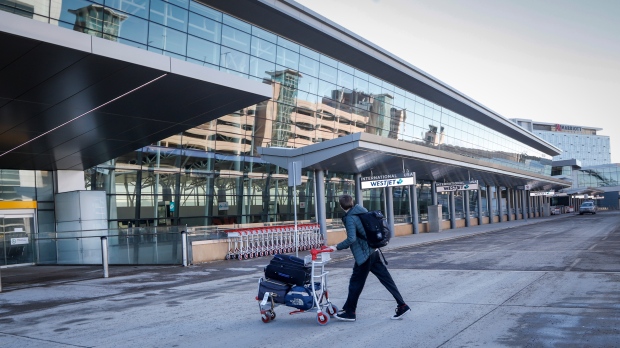 Ottawa has been floating the promise of such documents for months and Wednesday's announcement moved the needle on the plan only slightly, with an explanation that the document should be ready by the "early fall" and will be digital with a paper option for those that wish. It is not intended for use domestically but could be if provinces choose to do so.