University of Toronto – The department of Italian studies in the University of Toronto's Faculty of Arts & Science has helped create what may be the most comprehensive volume yet of queer Italian-Canadian literature. Launched in June, Here & Now: An Anthology of Queer Italian-Canadian Writing includes short stories, poems, memoirs, excerpts of novels, plays and film scripts from 35 contributors of different immigrant generations.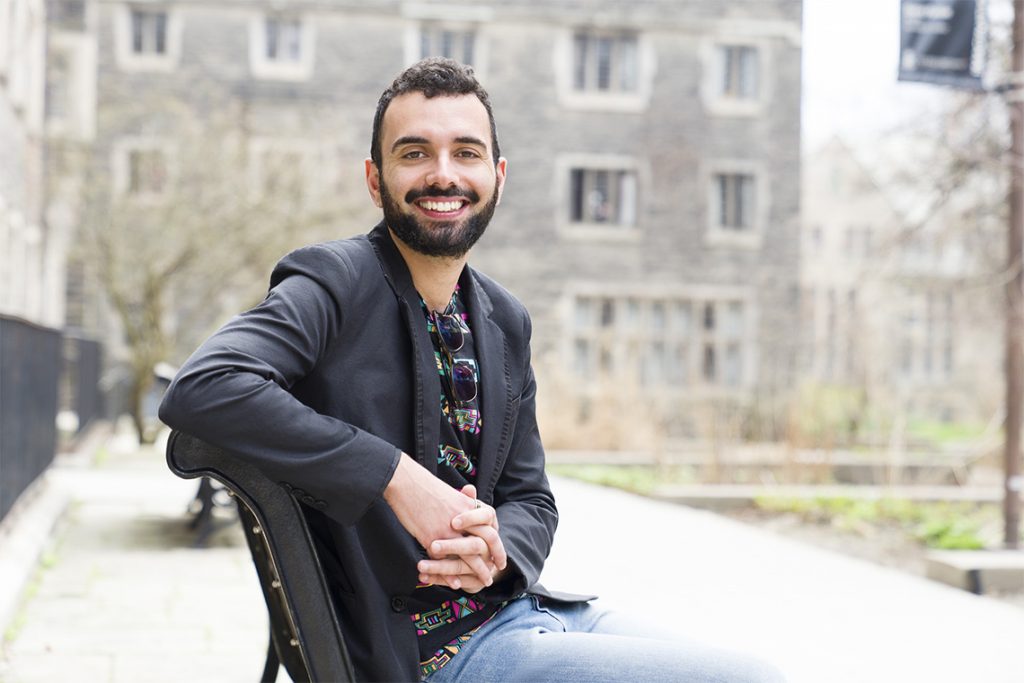 They include: Steve Galluccio, screenwriter and playwright, most noted for his play Mambo Italiano and its feature film adaptation; playwright Frank Canino; award-winning writer Monica Meneghetti; author and poet Amber Dawn; slam poetry champion Liana Cusmano; Mark S. Bonham Centre for Sexual Diversity Studies instructor and writer Elena Basile; novelist and founder of the Violet Hour Reading Series Christopher DiRaddo; and filmmaker Luis De Filippis.
Together, the contributors offer unique perspectives from those who identify as gay, lesbian, queer or trans, and are of Italian heritage in Canada.