After two decades, the newly restored House of the Vettii is officially open to visitors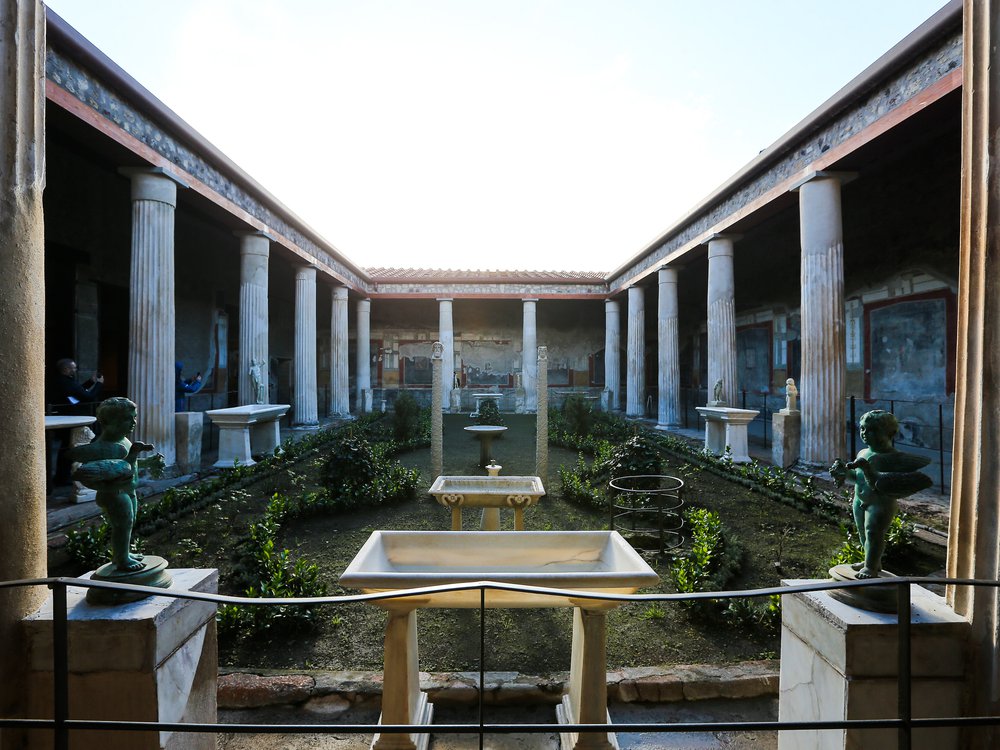 Smithsonian Magazine – The House of the Vettii, an opulent home in the ancient city of Pompeii, has reopened to the public after 20 years of restoration work. 
Experts think that the house was owned by two freed enslaved laborers who built their wealth in the wine business. In 79 C.E., the eruption of Mount Vesuvius buried the site under volcanic ash; archaeologists excavated it in the late 19th century. 
On Tuesday, officials unveiled the newly restored home, welcoming tourists to observe the ancient architecture and elegant frescoes.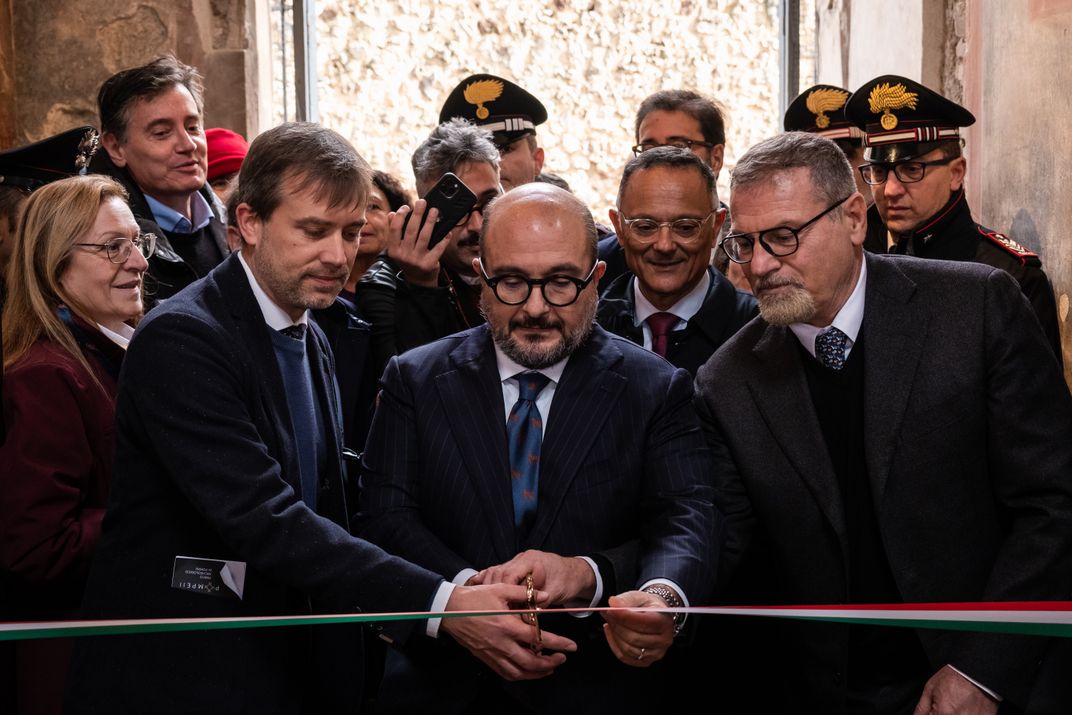 "This is the house which tells the story of Roman society," Gabriel Zuchtriegel, director of the Pompeii archaeological park, tells the Guardian's Angela Giuffrida. "On the one hand you have the artwork, paintings and statues, and on the other you have the social story [of the freed slaves]. The house is one of the relatively few in Pompeii for which we have the names of the owners."
Those names are Aulus Vettius Restitutus and Aulus Vettius Conviva. After being freed from slavery, they became rich as wine traders.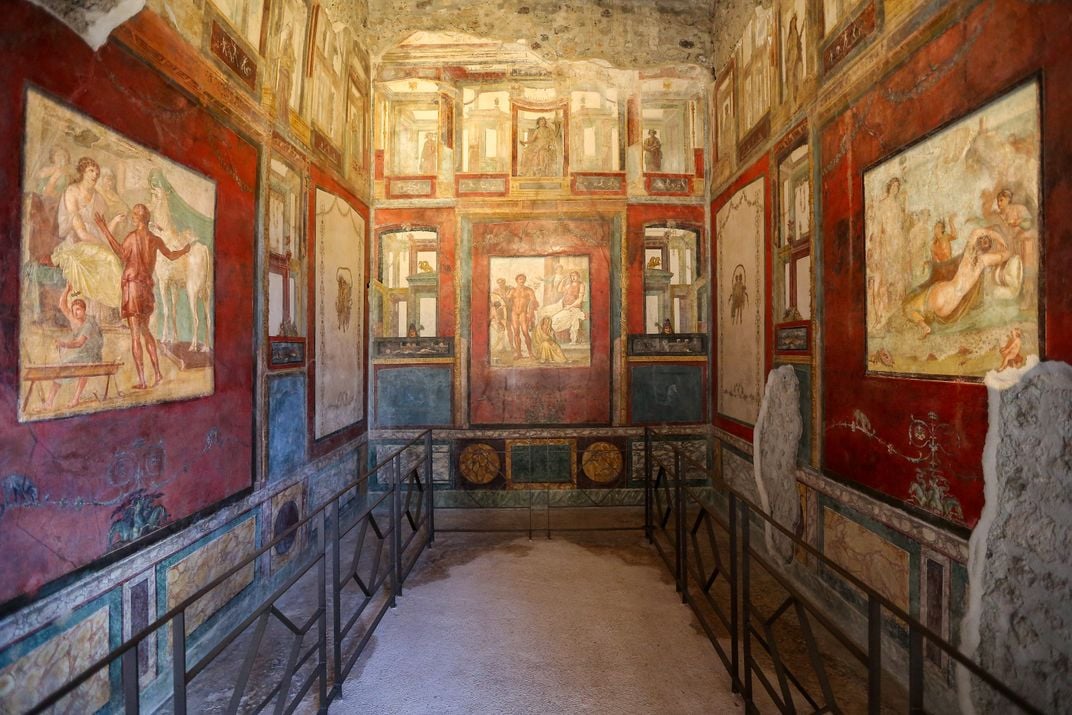 In the past, historians thought the two men may have been brothers. But Zuchtriegel says they were more likely unrelated individuals enslaved by the same person, whose name was Aulus Vettius.