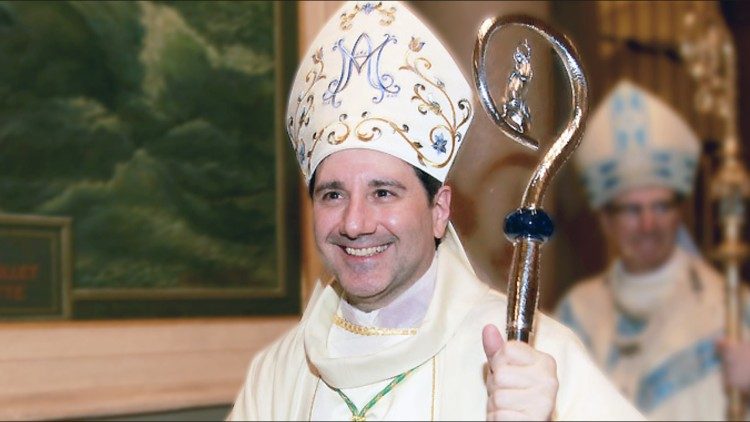 By The Canadian Press – Toronto has a new archbishop-designate after Pope Francis named a new man to one of the top clerical posts in the Canadian Catholic Church.
The pontif announced today that Frank Leo will take over as Archbishop of Toronto, making him head of the largest archdiocese in the country.
He succeeds Cardinal Thomas Collins, who offered his resignation on his 75th birthday in January 2022 in compliance with a rule stating all bishops must offer to step down when they reach that age.
Archdiocese spokesman Neil McCarthy says it's not unusual for the Pope to accept the resignation later in cases where the bishop is in good health, adding Collins will remain a Cardinal and Archbishop Emeritus of Toronto once Leo is formally installed.
McCarthy says Leo was first named a Bishop in July 2022, making him one of Canada's newest appointees to such a role, and he was installed as Auxiliary Bishop of the Archdiocese of Montreal two months later.
McCarthy says the official ceremony installing Leo in his latest role will take place within the next two months at Toronto's St. Michael's Cathedral Basilica, though the date has not yet been determined.
This report by The Canadian Press was first published Feb. 11, 2023.