Not Germany's, and not Finland's, but it is Italy's the most powerful passport in the entire European continent and third most powerful worldwide, just behind those of Singapore and Japan.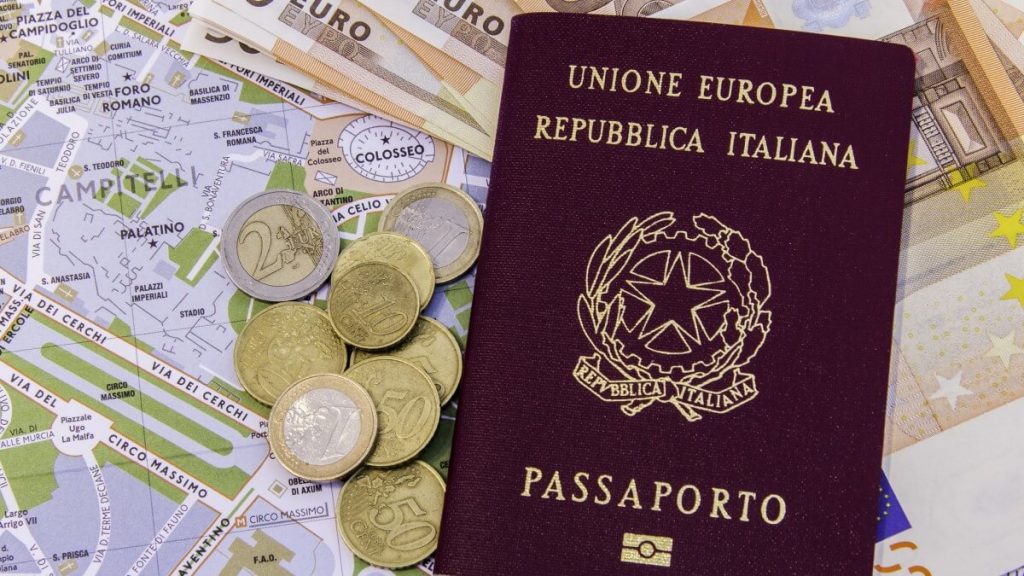 Having an Italian passport in 2023 means travelling almost effort-free to the majority of world countries, in particular the world's top travel destinations, and even with fewer hassles than when travelling with any other European Union passport, SchengenVisaInfo.com reports.
According to a new Passport Index has been created by VisaGuide.World, which is the first ever to rank world passports in a more comprehensive and accurate way, based on a carefully-built formula that takes more factors into consideration, Italy has scored 88.28 points in the index, out of 100, while the first two, Singapore and Japan, have scored 90.28 and 90.01 respectively.
45 Countries Let Italians Enter With Only an ID
The same has also revealed that travellers with Italian citizenship can enter 45 world countries with only a valid ID card, with no visa, and no passport.
Here are included the 27 Schengen Area countries, the four non-Schengen EU Member States (Ireland, Bulgaria, Cyprus, and Romania), the European microstates (Andorra, Monaco, San Marino, and the Vatican City), as well as the following third countries:
Albania
Egypt
Georgia
Gibraltar
Kosovo
Moldova
Montenegro
North Macedonia
Serbia
Tunisia
Türkiye
There are only three other countries the citizens of which have access to more countries with only an ID, which are Germany (51), Poland (50), and France (49), while Hungarian nationals have access with only an ID to an equal number of countries as Italians (45).