CNN — Living la dolce vita in Italy isn't just about snatching a cheap dwelling in a charming rural village. It also requires lazing around, soaking in the sun, and indulging in great food and wine.
It can also be a job like making pizza – albeit the German way.
While many foreigners flocking to Italy to live the idyll crave the Bel Paese's beauty, scenery and peacefulness, one couple from Munich had a different dream: serving an iconic Italian food to locals.
It's no easy task. Making pizza in Italy and satisfying Italian palates is not the simplest of missions.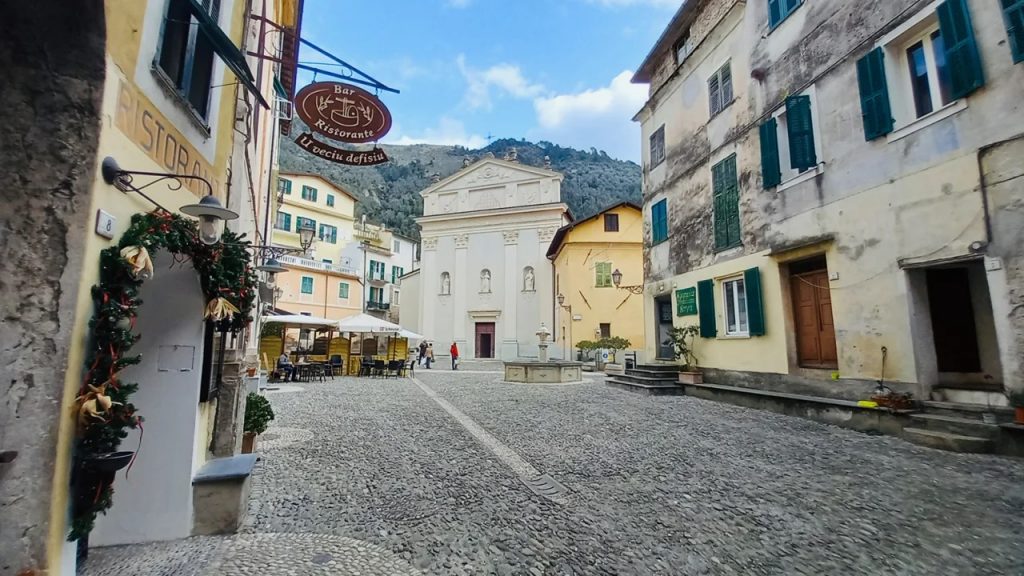 Thomas Hartke and Irene Horbrand, both in their 60s, run A Teira, the only pizzeria open year-round in the rural village of Airole, in Liguria. Barely 450 people live here; 150 of them are foreigners.
Kebab pizzas and sauerkraut pie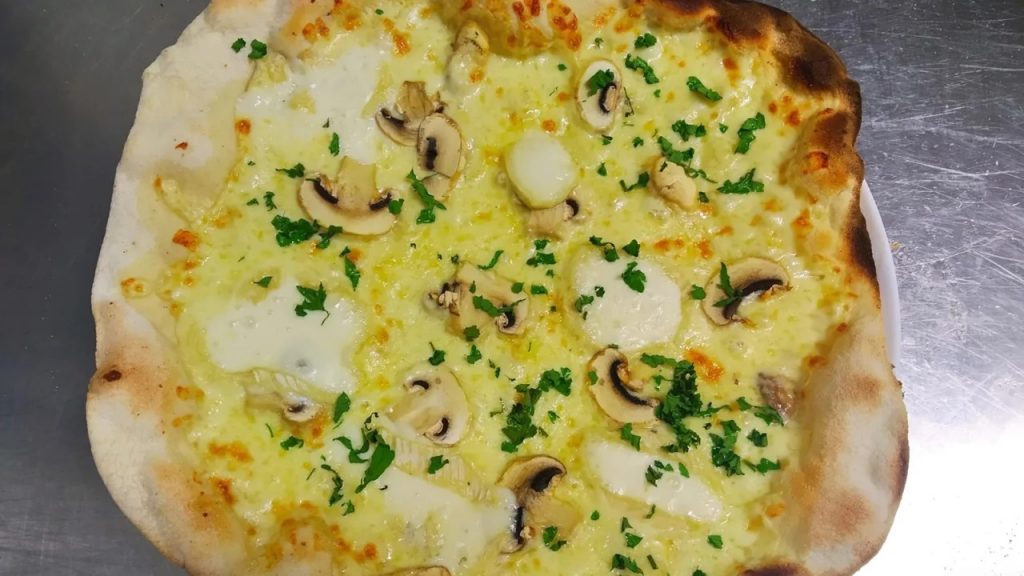 Paying homage to her Germanic origins she makes pizza with sauerkraut, sausages and veal shin, with tomato salad, pizza kebabs, pizza with goat cheese and pizza with salmon – the latter being the most wanted by clients.
Irene, a former fur designer, had never made a pizza before deciding that was what she and her husband were going to do in Airole. Practically overnight she learned how on a crash course in Germany run by a Neapolitan pizzaiolo.