10mar(mar 10)10:00 am09jan(jan 9)6:00 pmItalian Montréal | Exhibition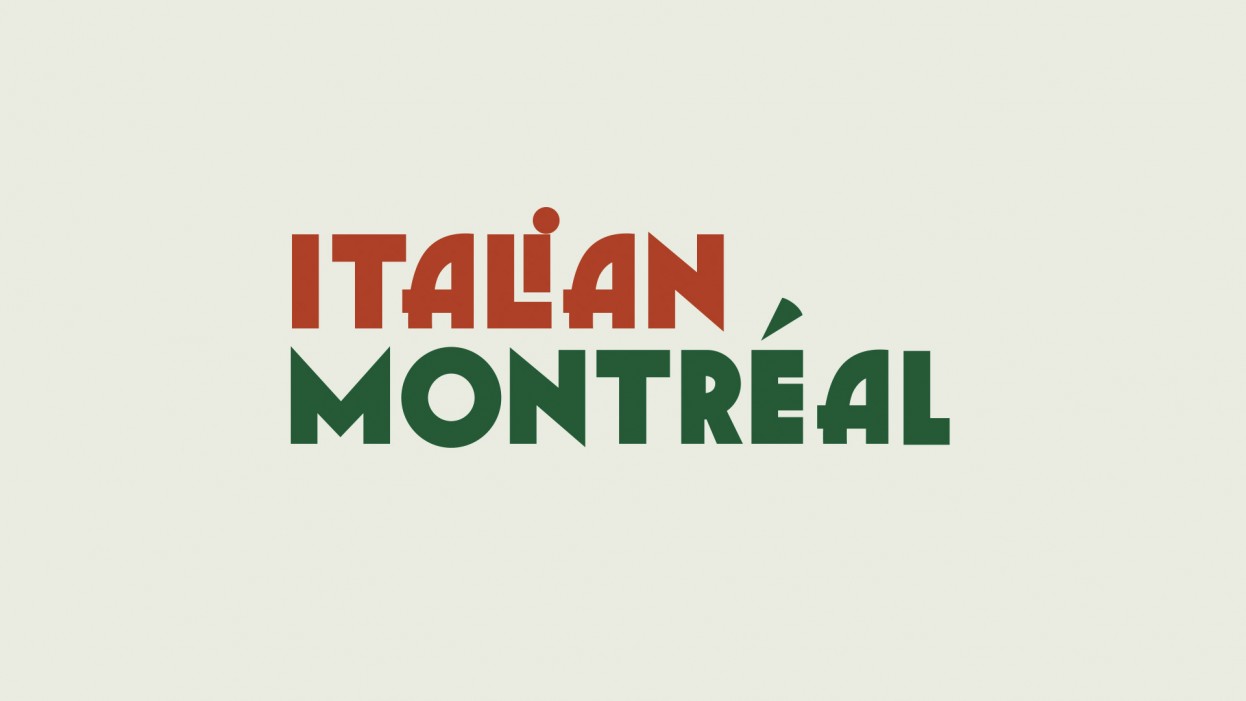 Event Details

In the early 20th century, a new wave of European immigrants made its way to Québec and to Montréal. Among them were thousands of Italians who brought with them their traditions, their values, and their customs, going on to form one of the oldest and largest immigrant cultural communities in Montréal.

Showcasing the community's important contribution to economic, social, and cultural life in Montréal—as well as its ingenuity, talent, and resilience—Pointe-à-Callière, thanks to the support of the IIC, is presenting the exhibition Italian Montréal. This exhibition will shine a spotlight on the daily lives of Montréal's earliest Italian immigrants and on the ways in which the community has evolved over the past century—with a quarter of a million Montrealers today describing themselves as having Italian roots.
Time

March 10 (Wednesday) 10:00 am - January 9 (Sunday) 6:00 pm