18novAll Day11sepPompeii. The Immortal City - Exhibition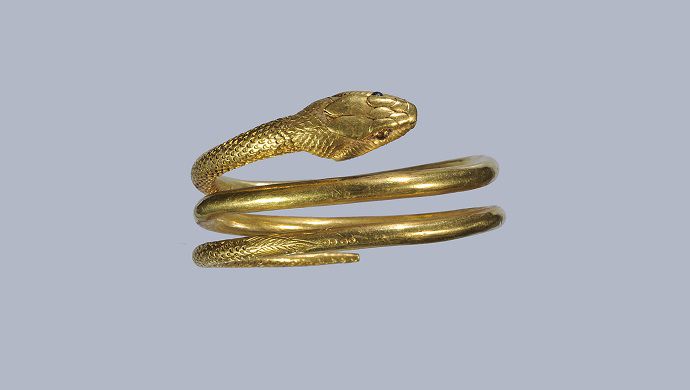 Event Details

An exhibition designed by Tempora in partnership with Civita, based on the scientific research of the Archeological Park of Pompeii and the Naples National Archeological Museum with the Museo Galileo in Florence and adapted by the Musée de la civilisation.

Thursday, November 18, 2021 a Sunday, September 11, 2022

From November 18, 2021 to September 11, 2022
Musée de la civilisation
85, Rue Dalhousie
Québec (Québec)

Pompeii. The Immortal City is based on the most recent archeological and scientific research and showcases more than 120 artefacts. These objects are staged in a spectacular immersive installation, which allows visitors to truly feel the atmosphere and the daily life of the time, up to the moment of the volcanic eruption, when the earth trembles under the visitor's feet and everything collapses. A unique museum experience, rich with discovery and emotion!
Time

November 18 (Thursday) - September 11 (Sunday)