Discover – SI JE PARS – The new electrifying single by Gianni Bodo – Contains elements from 80's
One must never give up on his dream: Hope is the beginning of all things. So je pars is the end result of this magnificent obsession. Born in a matter of minutes from the depths of the writer's anguished soul, Si Je Pars is the kind of song that travels through the artist only to imagine its own place in the universe.
Following the critical success of Hurricanes and Butterflies, a song conceived as a balm for calming the collective anxiety brought upon by the COVID-19 pandemic in the spring of 2020, Songer-songwriter Gianni Bodo now releases his first French language single, Si Je Pars.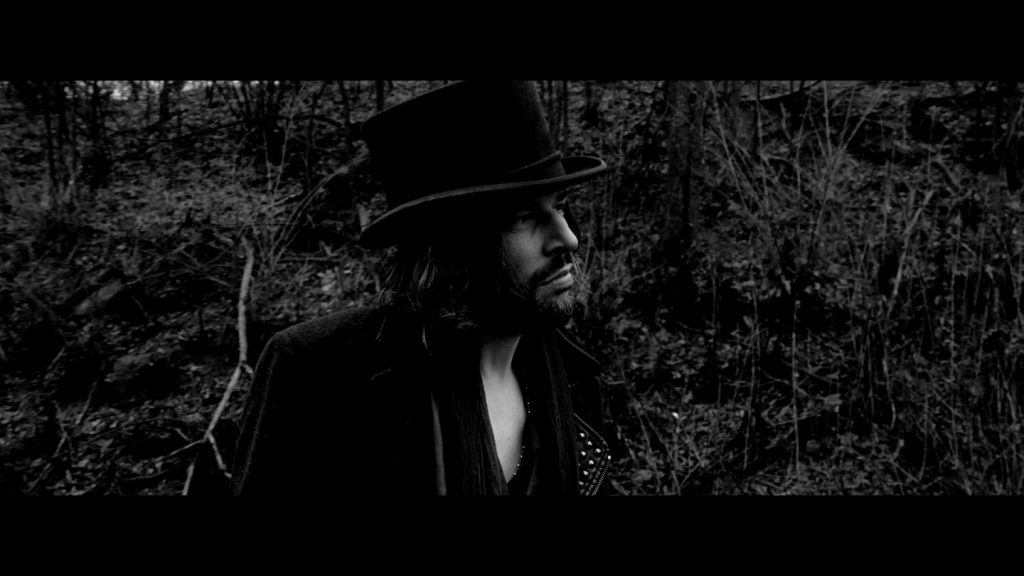 Introduced by a simple three bar guitar arpeggio, Si Je Pars slams into existence like a bolt of lightning, a true to from nostalgic rocker charged with electricity and excitement. Reminiscent of 80s mega hit (I Just) died in Your Arms, Bodo invites the listener to join him into his virtual time machine to vibe and maybe even dance to a modernized 80's sound.
Musiciens/Musicians:
Vocals: Gianni Bodo
Drums: Fred Bouchard
Bass: Franco Lombardo
Guitar: Albe
Keyboards: Pierre Marchand
Backing vocals: Kira Martini