by Adam Zara
Singer, musician and songwriter Sly Furino is a familiar face if you've ever been to a wedding, gala or corporate event in and around Montreal in the past quarter century.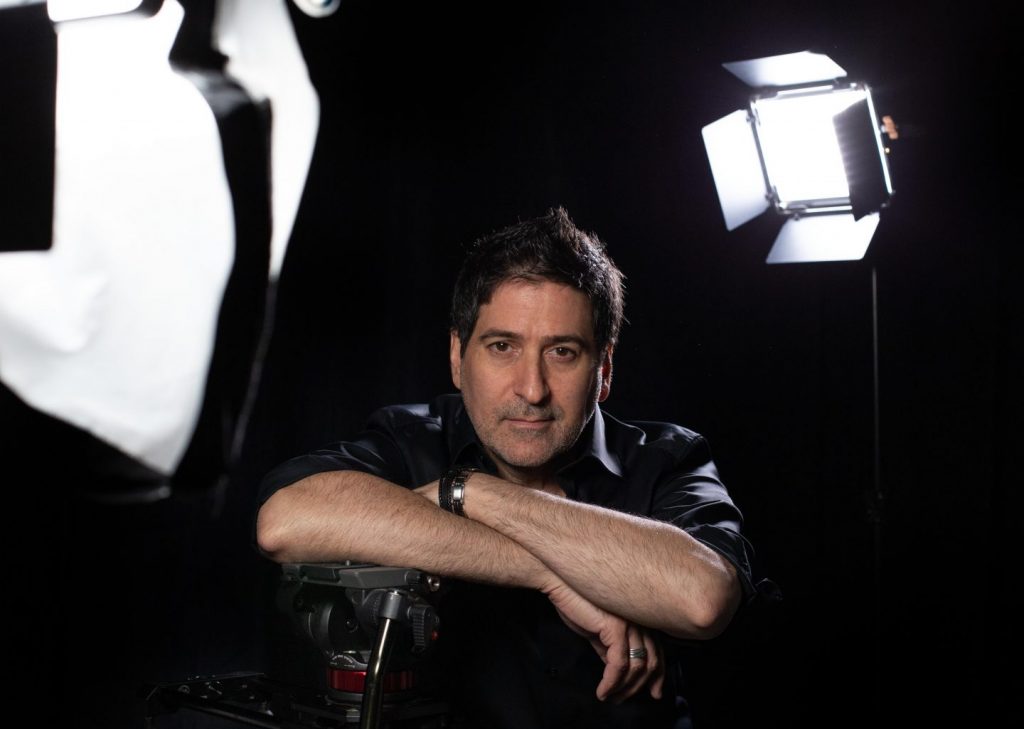 His SophistOccasion Showband had been booked solid, until the wedding and event industry began to turn upside down in March of 2020. "Last year was a write-off for my industry and it seems like 2021 won't be looking any brighter," says Furino. "I am hoping for better times ahead for everyone, but I'm afraid that for a large 10-piece band like mine, and others in the industry, it will be a while before we can perform again for very large weddings and corporate galas."
As with far too many families during the pandemic, tragedy struck Furino's early on. "My mother (Carolina Boffice Furino, born in Naples, Italy) passed away, aged 82, in a senior residence on April 9, 2020, during the first lockdown," he says. "While my family did get a chance to give my mother a funeral, we were only allowed to have 10 immediate family members attend the mass and only two could actually witness her being placed in the mausoleum. I was not one of them."
His forced hiatus from live performances and the loss of his mother, led Furino to focus his energy on a different kind of project. "I spent the past 4 months creating a short film/music video. It helped distract me from the financial and mental stresses of what we are all living today. Most importantly, it was a way of finally saying goodbye to my mother, since I did not get a chance to mourn her."
Furino's tribute especially hits home for anyone who has lost a loved one, under any circumstance, during the past year. Here's hoping he, and all of his colleagues can get back to what they love doing as soon as humanly possible.