At Sysco, our teams have rolled up their sleeves over the past few months for our customers. Amongst other things, we have adapted our product offering, and moved to no minimum orders. To plan your restaurant or delivery service, our team of multi-disciplinary specialists and consultants are at your disposal. No matter your orders or your specific needs, Sysco is there at the right time to deliver happiness in quantity.
 With a huge variety of products, we can meet your specific needs, as well as the highest industry standards for quality and freshness. Our fruits and vegetables, grown, packaged and pre-cut directly from the producer, are of incomparable freshness on the market. As for the meats and poultry from our specialized companies, they are the product of passion and superior know-how in terms of choice, aging and cuts. Also find out about our non-food product offering, which is constantly adapting to new realities such as mobile catering services and the increase in delivery or take-out orders. From disposable products to biodegradable cutlery, we have everything to complete your foodservice needs.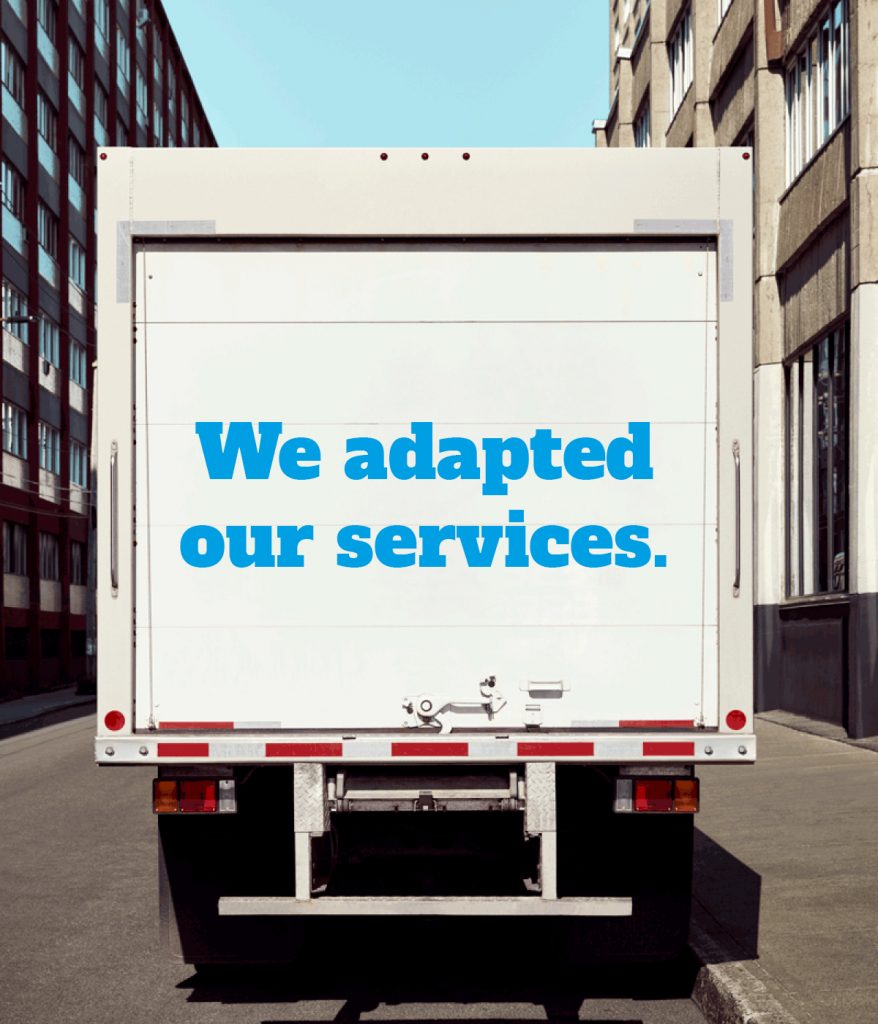 Sysco is not just a distributor. We offer a unique approach within the industry, thanks to a team of experienced representatives and specialists who offer personalized service catered to our customer's demands. These are qualified and dedicated people who can help restaurateurs, especially during this reopening period, to make the right choices of products, at the right price and even help revamp menus adapted to the industries new trends and realities.
Our trucks deliver throughout the whole province of Quebec, adding our best in trade service levels truly indicates that with us you can really get great service and find all you need under one roof.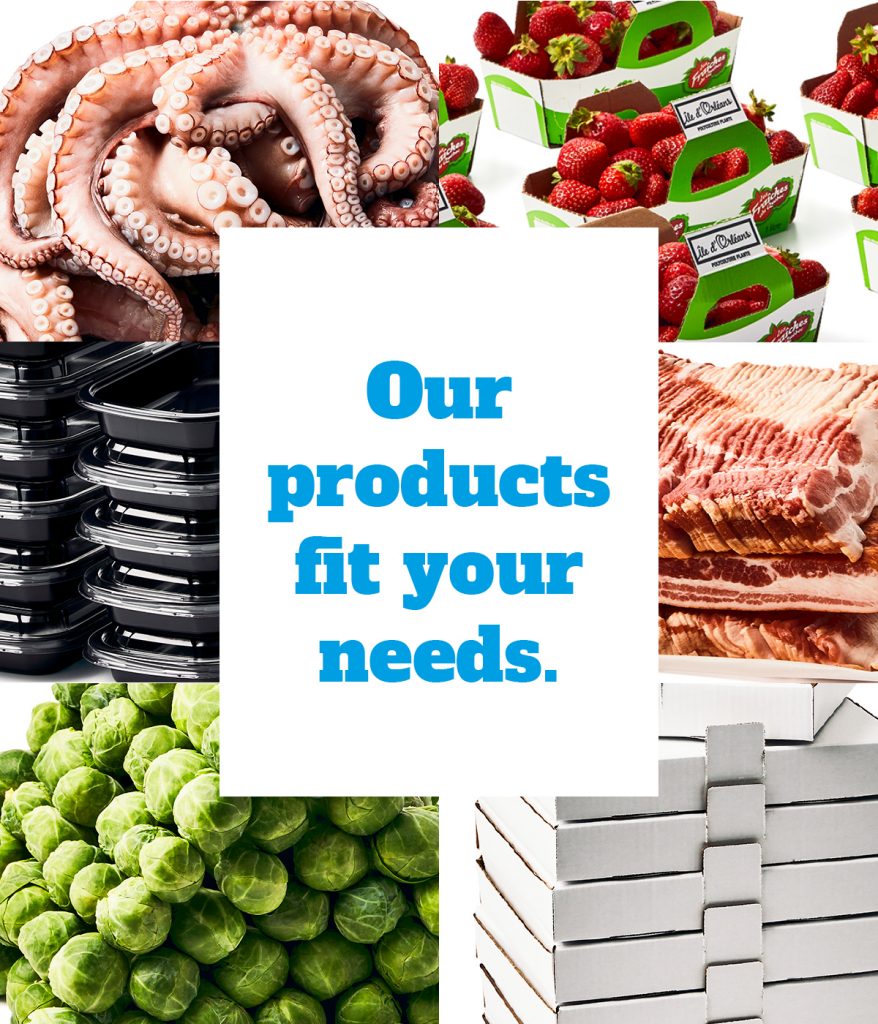 Applications such as Sysco Source allows you to manage your inventory, check your order history and view product specifications. If you want to track your orders, our Sysco Delivery app gives you full delivery details of your products with real-time notifications and tracking, in addition to electronic invoicing.
If you are a new or existing restauranteur looking for a full package foodservice distributor, we are the right partner for you!
We want to send a clear message: we were there during these tough times and will be there for the reopening!
Contact us:
1-855-450-3069
bienvenue@mtl.sysco.ca 
https://www.facebook.com/syscograndmontreal
Learn more: syscoquebec.ca