Almodovar's 'Madres Paralelas' with Penelope Cruz to start event
ANSA – The Venice Film Festival makes its comeback from the COVID emergency that kept many stars away last year by opening Wednesday night in the presence of President Sergio Mattarella and with Life Is Beautiful star Roberto Benigni getting a career Golden Lion.
    The world's oldest film fest will run until September 11 when a jury chaired by Parasite director Bong Joon-ho will give the best of the 21 films in competition the coveted Golden Lion that last year went to Oscar winner Nomadland.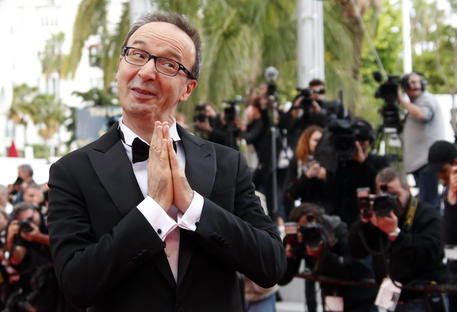 ---
At the Venice Film Festival, cinema's future looks hopeful
CTVNews – Hope for the future of cinema was front of mind for many as the Venice International Film Festival kicked off Wednesday on the Lido.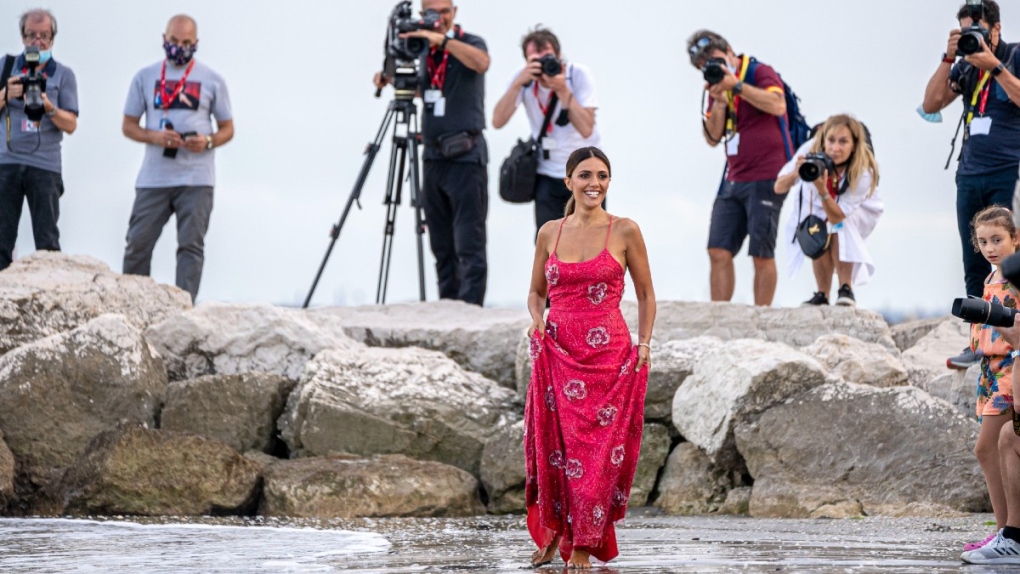 In the face of the delta variant, and the trials those in the global film industry weathered last year, the 78th edition of the oldest festival in the world has returned, with precautions, to celebrate the best of what's to come in film from both newcomers and established veterans, like Jane Campion and Pedro Almodovar.
---