VENICE (AP) — Venice is reclaiming its place as a top cultural destination with the opening of the Venice Film Festival — the first major in-person cinema showcase of the coronavirus era after Cannes canceled and other international festivals opted to go mostly online this year.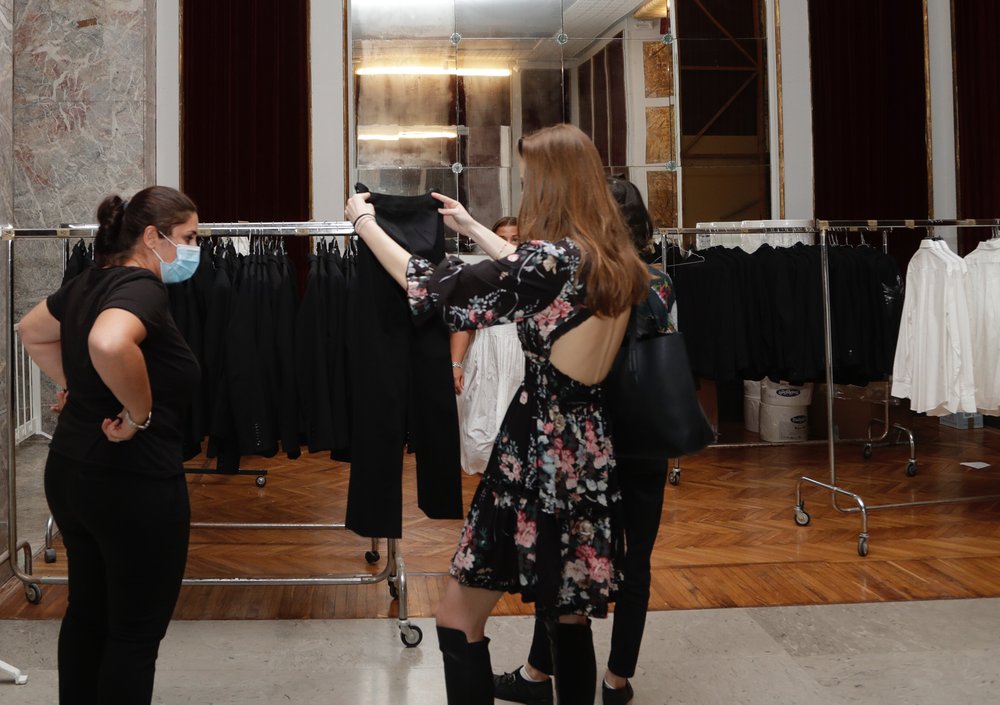 Italian director Andrea Segre, whose documentary of an ethereally empty Venice during lockdown was screened Tuesday, said the festival is sending the message that despite the risks and complications, "we need theaters for cinema."
---
No stranger to plagues, Venice opens film fest with caution
TorontoStar – Visitors to Venice could be forgiven for not realizing that beyond the majesty of St. Mark's Square and the romance of gondola rides lies a city that helped provide a baseline of what the world knows today about containing pandemics.
It was here that the term "quarantine" was coined, after merchant ships arriving in the 15th-century Venetian Republic were moored for 40 days ("quaranta giorni" in Italian) to see if their crews were afflicted with the plague. It was here that the first isolated pestilence hospital was built on a solitary island in the lagoon, a precursor to today's COVID-19 isolation wards. And it was in Venice that 16th-century doctors donned beak-nosed masks filled with aromatic herbs to cleanse the air they breathed when treating the sick — an attempt at self-protection that today is the favored choice for Venetian Carnival costumes.
Venice's central place in the history of battling pandemics provides a relevant backdrop to this year's Venice Film Festival, which opens Wednesday with the premiere of Pedro Almodovar's in-competition film "Parallel Mothers." Almodovar developed the project during Spain's 2020 coronavirus lockdown, one of the harshest in the West.
---