The Hand of God, Paolo Sorrentino
In 1980s Naples, young Fabietto pursues his love for football as family tragedy strikes, shaping his uncertain but promising future as a filmmaker.Starring:Filippo Scotti, Toni Servillo, Teresa Saponangelo.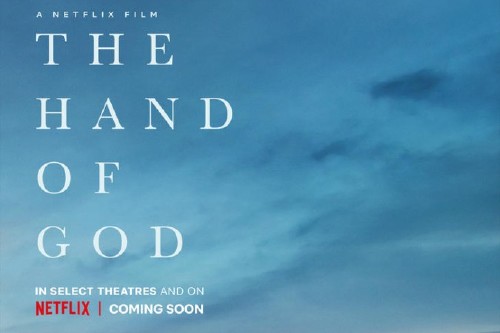 ---
Yara
A determined prosecutor becomes consumed with the case of a missing 13-year-old and goes to extreme lengths to get to the truth. Based on a real case.Starring:Isabella Ragonese, Alessio Boni, Thomas Trabacchi.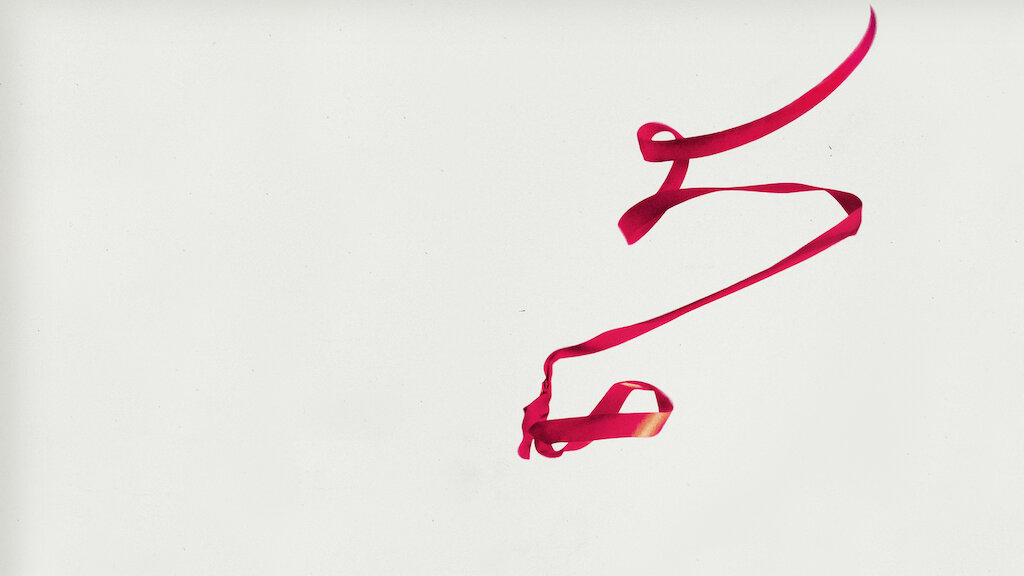 ---
Tear Along the Dotted Line
A cartoonist in Rome with his armadillo-for-a-conscience reflects on his path in life and a would-be love as he and his friends travel outside the city.Starring:Zerocalcare, Valerio Mastandrea, Paolo VivioCreators:Zerocalcare.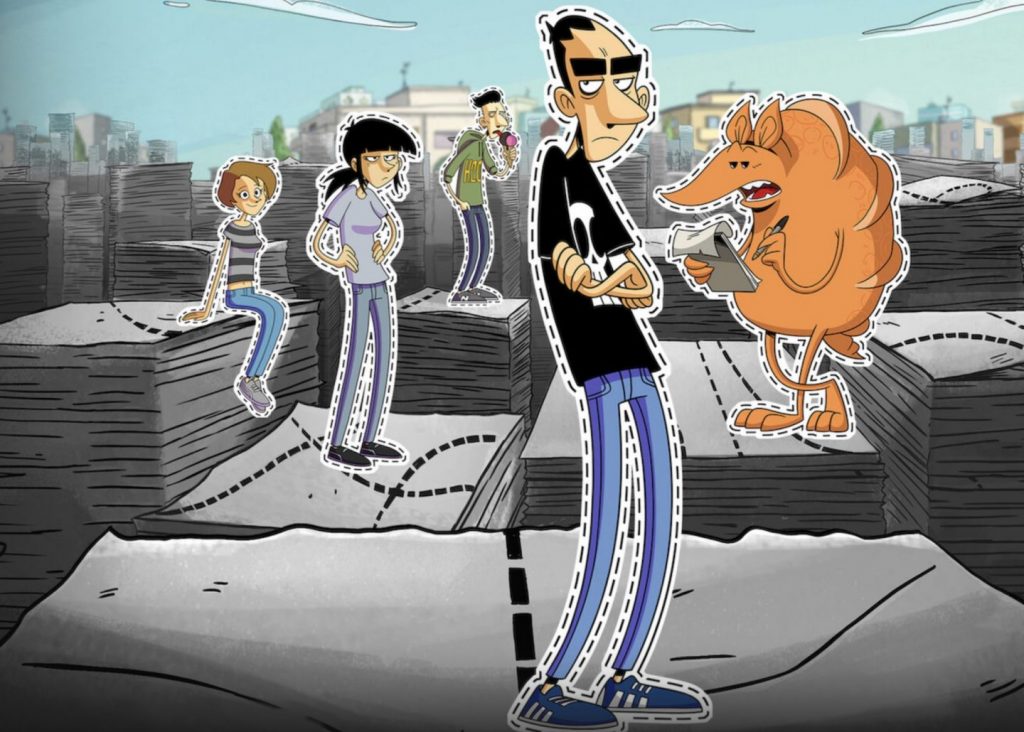 ---
Azzurri – Road to Wembley
This documentary traces the Italian soccer team's path to victory at the 2020 European Championship, all the way to the riveting final against England.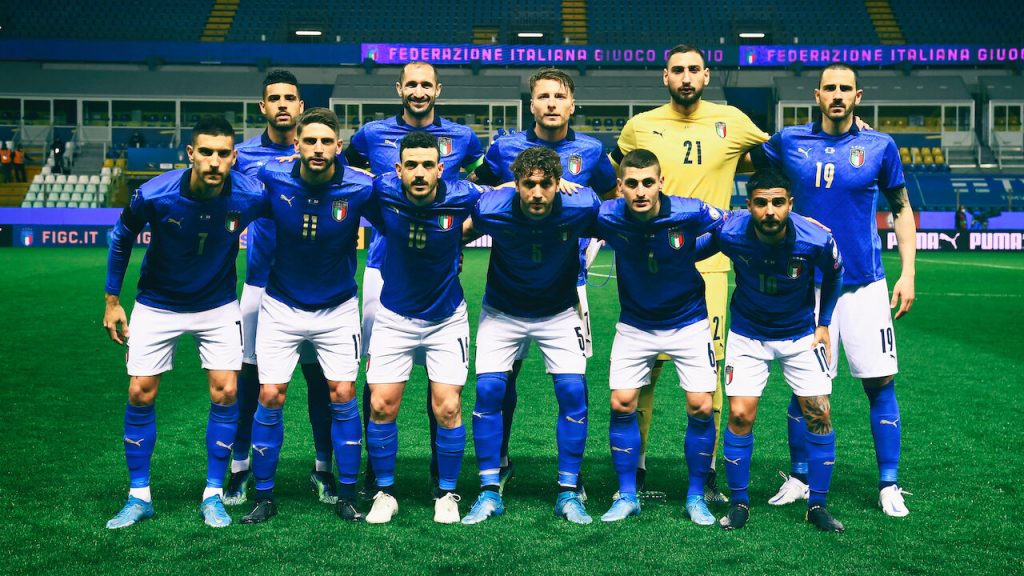 ---
Luna Park
In 1960s Rome, a free-spirited young woman who's grown up at her family's circus unexpectedly discovers she belongs to two very different worlds.Starring:Simona Tabasco, Alessio Lapice, Lia GriecoCreators:Isabella Aguilar.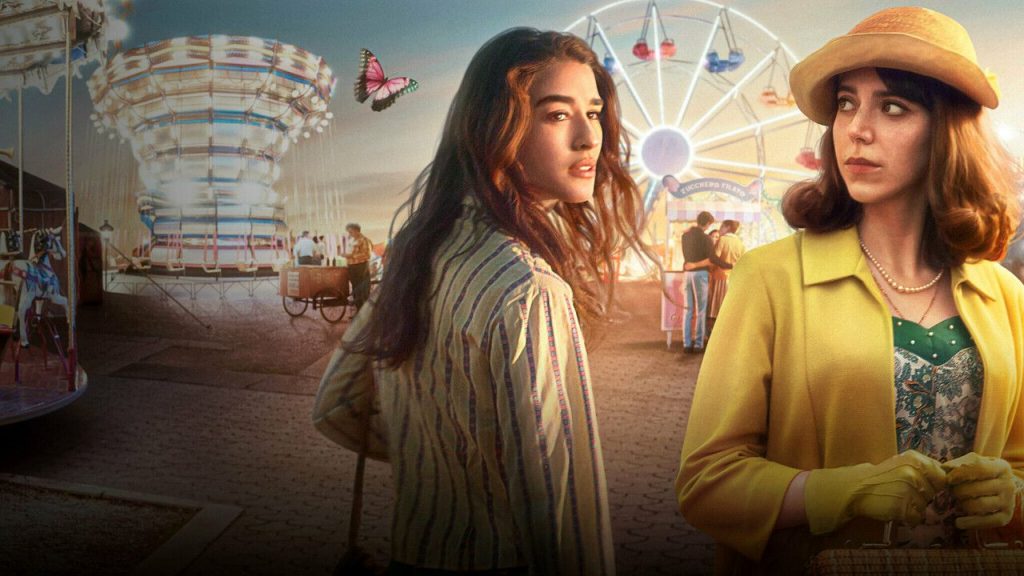 ---
Generation 56k
A chance encounter leads two 30-somethings to remember 1998, the year their teenage hormones kicked in — and the internet changed their lives forever.Starring:Angelo Spagnoletti, Cristina Cappelli, Alfredo Cerrone.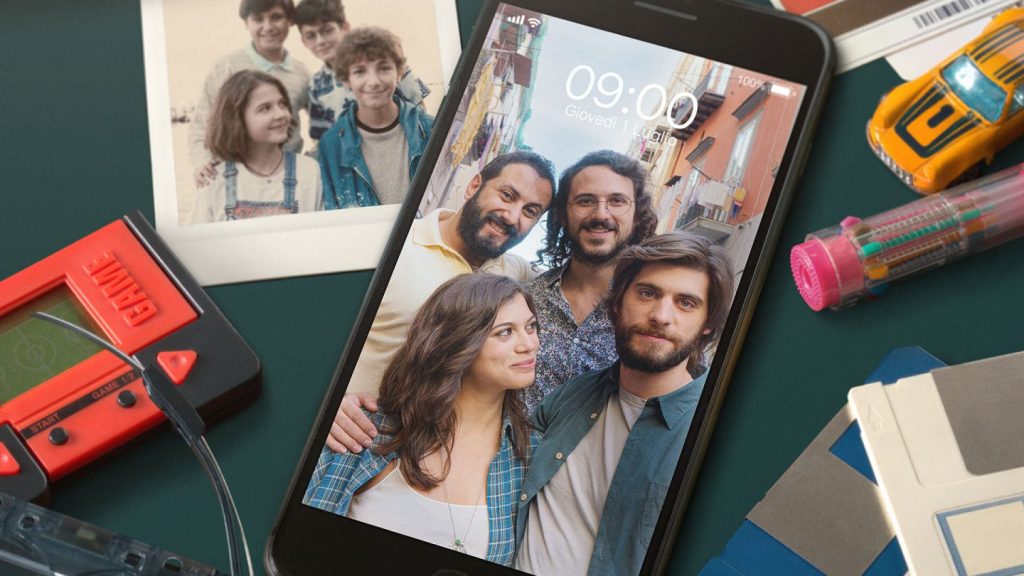 ---
Still Out of My League
After breaking up with her dreamboat, Marta finds love with an artist. But life throws a few twists into the mix for the ailing woman and her friends.Starring:Ludovica Francesconi, Giancarlo Commare, Gaja Masciale.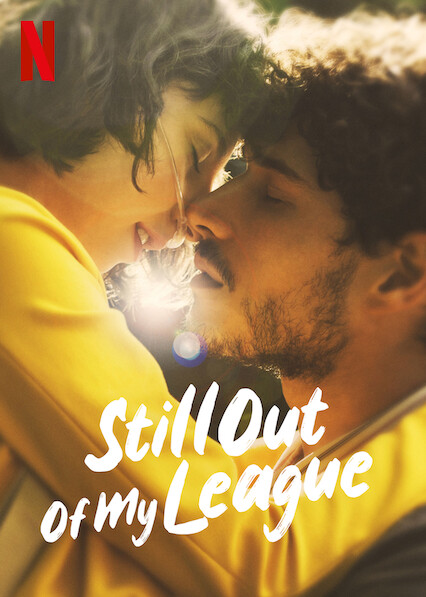 ---
My Brother, My Sister
When their father's will forces them to live together, siblings Nik and Tesla — and Tesla's kids — try to overcome their differences to become a family.Starring:Alessandro Preziosi, Claudia Pandolfi, Ludovica Martino.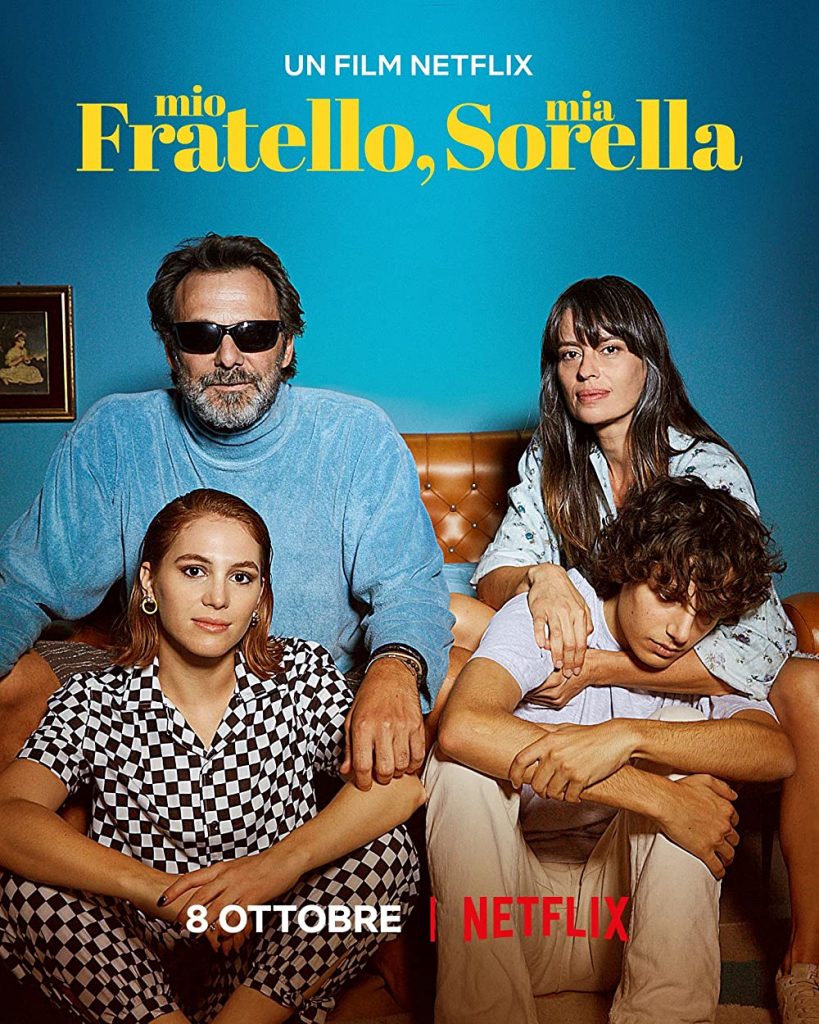 ---
Stories of a Generation – with Pope Francis
In candid and heartwarming stories, inspiring women and men over 70 share poignant life lessons and pivotal choices from their remarkable journeys.Starring:Pope Francis.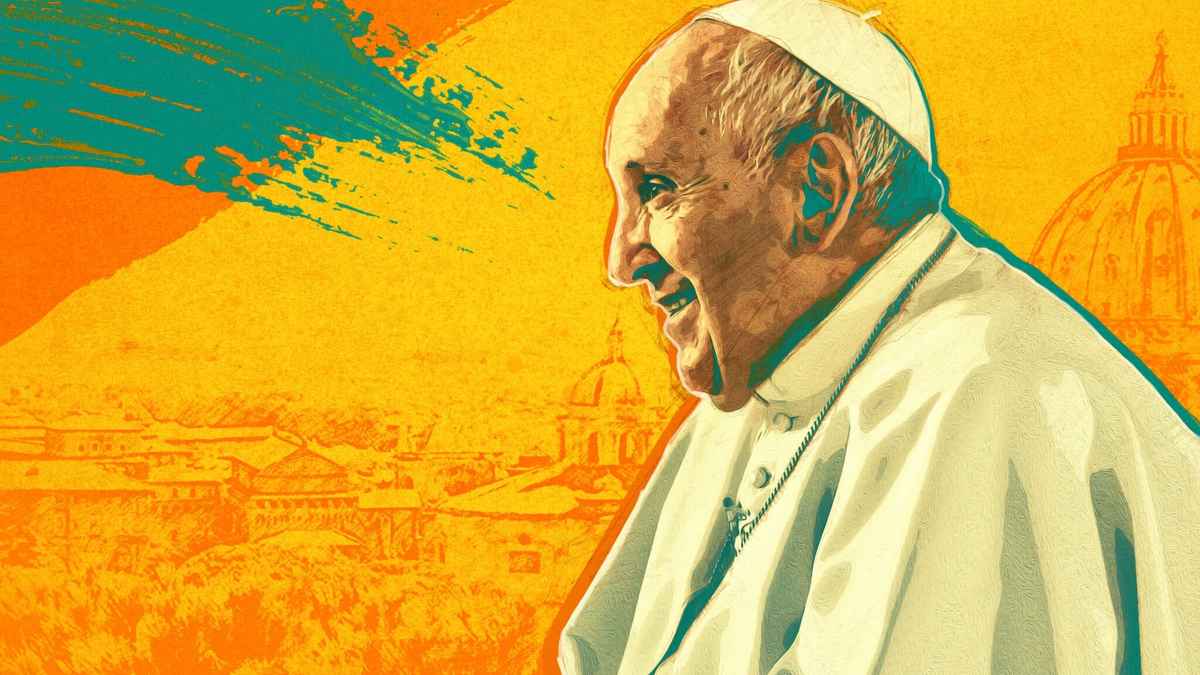 ---
Caught by a Wave
After falling in love at a sailing summer camp in Sicily, reality comes crashing down on a teenage couple when a harsh truth prompts a pivotal decision.Starring:Elvira Camarrone, Christian Roberto, Donatella Finocchiaro.