Canadian HRReporter – Under the agreement, 18- to 35-year-olds can work and travel for up to 12 months, and participate twice in the program, for a total of 24 months.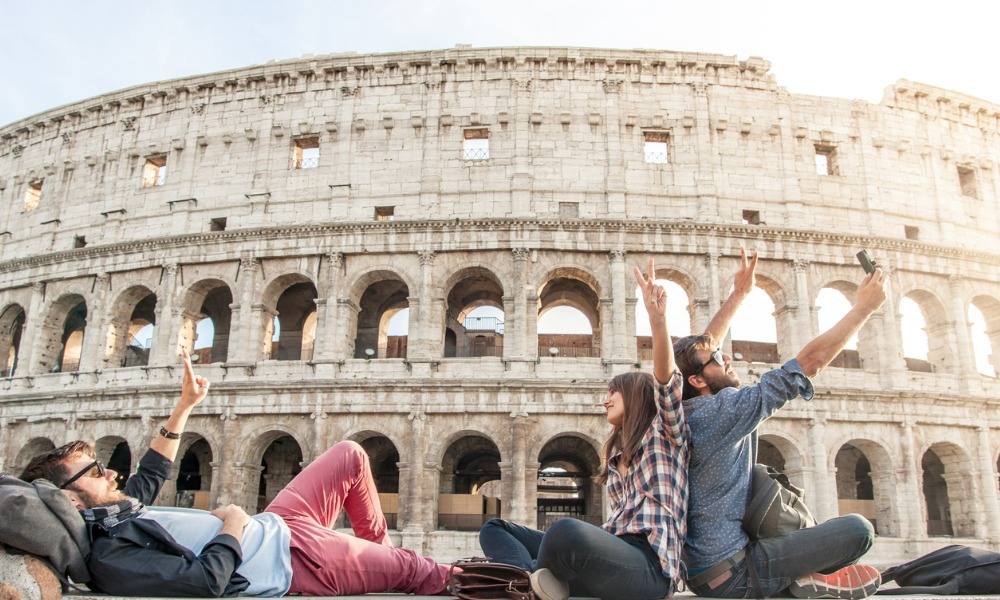 The agreement will provide Canadian and Italian youth with more opportunities to live, travel and work abroad for longer than ever before, says Sean Fraser, Canada's minister of immigration, refugees and citizenship.
"This will give young people even more opportunity to benefit from the diversity and economic strengths of Italy and Canada, deepening the ties between our two countries."
Canada supports youth mobility through International Experience Canada (IEC), which allows the management of reciprocal bilateral youth mobility arrangements. These arrangements allow Canadians to travel and work in partner countries and territories and allow international youth to do the same in Canada.
3 categories to program
The Canada-Italy program allows youth to participate in three categories:
Working Holiday: participants receive an open work permit that allows them to work anywhere in the host country to support their travels.
International Co-op (internship): participants receive an employer-specific work permit that allows students to gain targeted experience in their field of study.
Young Professionals: participants receive an employer-specific work permit to gain targeted, professional work experience that is within their field of study or career path.