Laura Sgrò has become one of the most prominent attorneys in Italy. Her courage, intellect, and vision have inspired an entire generation of aspiring female entrepreneurs across Italy. However, Sgrò's rise to stardom has not been without adversity.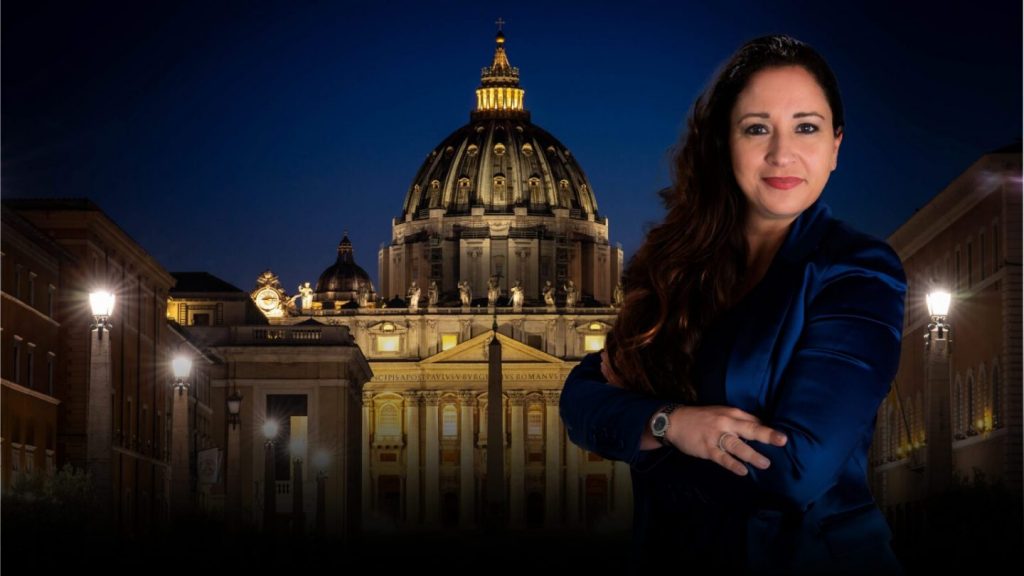 America Domani – The 46-year-old super lawyer began her career as a humble attorney practicing in Milan. She caught her big break in 2015 when she became the attorney of the family of Emanuela Orlandi, an unsolved kidnapping that paralyzed Italy in the 1980s and '90s. Sgrò became a central figure in the 'Vatileaks' case, which, as a result of her litigation, led to the exoneration of several journalists who were on trial with the Vatican. Her story is told in the hit Netflix documentary "Vatican Girl" as well as her bestselling book "Blood in the Vatican".
Our staff at America Domani sat down with Sgrò in an exclusive interview ahead of National Missing Persons Day.
America Domani: February 3rd is National Missing Person's Day. What can you share with us about the importance of raising awareness for missing and exploited persons?
Laura Sgrò: Families suffer in these cases beyond imagination. Providing closure to families suffering from these cases is a basic human and moral right that we all have an obligation to support.
AD: You had the courage to challenge the Vatican at a very particular moment. Where did you find the motivation to do this?
LS: I did what I felt was right for the love of the justice system. Everyone has the right to be defended and I believe that those who choose this profession of law must be free from all biases, and to the extent, it is possible to be free from fear. Saying I wasn't afraid would be a lie, but I learned to manage my emotions. When I found myself in front of the Vatican, what I asked myself was whether or not I would want to defend the person who was asking me for help. I told myself yes and from that point forward I took it all the way.