Generous tax breaks, splashy urban development projects and a low cost of living are luring foreigners and returning Italians to the financial hub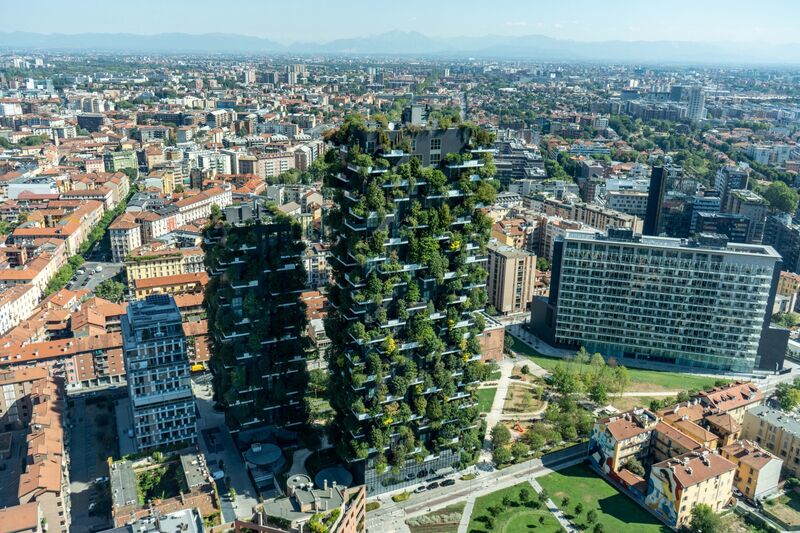 Bloomberg – The market for luxury flats in Milan is booming as bankers, fund managers and private equity investors are flocking to Italy's financial capital.
Thousands of foreigners and Italian nationals have relocated to the country since the government started granting generous tax breaks in 2017 to lure new arrivals. That has helped tilt Milan's real estate market toward the high-end, especially as the city has become a popular landing spot for finance workers leaving London in the wake of Brexit.
The northern city has enjoyed something of a renaissance in recent years thanks to the completion of several big urban revitalization projects. In the run-up to Milan hosting the World Expo in 2015, city leaders and real estate firms transformed the run-down Porta Nuova area and the old Milan fairgrounds into sleek contemporary landmarks, triggering the development of new luxury residential, commercial and business districts.
The dynamics position Milan as a rare bright spot in global real estate. Rapidly rising interest rates have put an end to the cheap money that fueled property markets from Berlin to Beijing. Italy is well-placed to avoid much of the turmoil because its real estate sector recovered only slowly from the fallout of the global financial crisis.