Babycenter.ca – Do you want to carry on a family tradition and give your baby an Italian name? Or maybe you just love the sound of names in Italian. Read on to find out more about baby naming traditions in Italy and get tips on choosing a bello name for your son or daughter.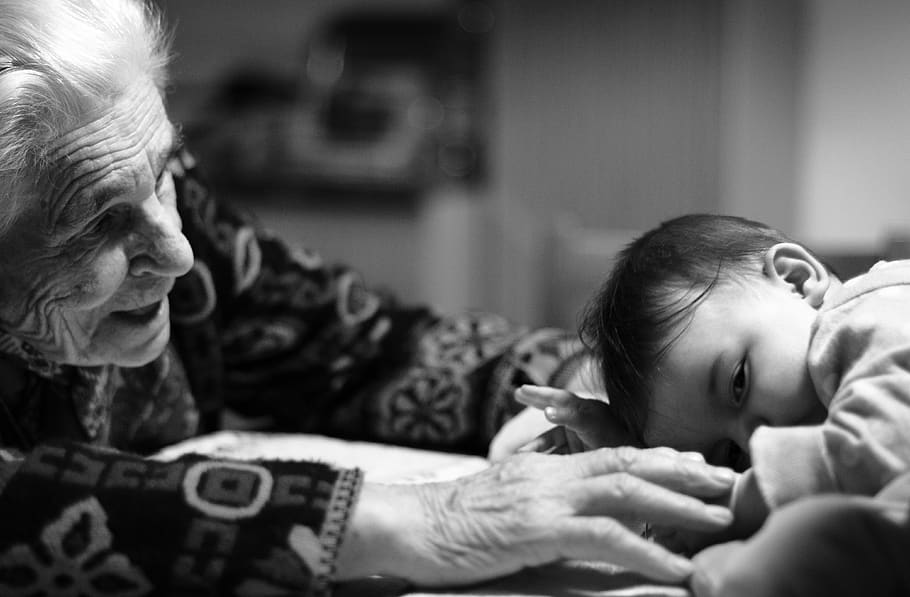 Follow the rules
Traditionally, there is a firm set of rules for Italian parents to follow when naming their children:
The first male is named after his paternal grandfather
The second male is named after his maternal grandfather
The first female is named after her paternal grandmother
The second female is named after her maternal grandmother
Subsequent children are often named after their parents, aunts, uncles, or a deceased relative. This Italian custom means that lots of relatives share the same name, so family gatherings in Italy can get quite confusing!
Two birthdays!
Italy is a devout Roman Catholic country, and Italian babies often have either their first or middle name connected with a particular patron saint. Each saint has a special feast day. For example, 22nd May is dedicated to Saint Giulia (Julia), patron of Corsica. So babies called Giulia celebrate 22nd May every year as well as their own birthday – an excuse for two groups of presents and parties!
It's all about location
Local customs are very important for Italian parents when choosing a name for their baby. Different dialects are spoken all over Italy, so regional identity remains strong. Some names are only popular in certain areas. For example, Romolo is widespread in the Rome area, and Brizio is common in parts of Umbria.
Send your baby picture
Free 3-year subscription included.
Deadline for submission: February 24th, 2023