With longer life expectancies and low birth rates, is Italy heading towards a perfect demographic storm?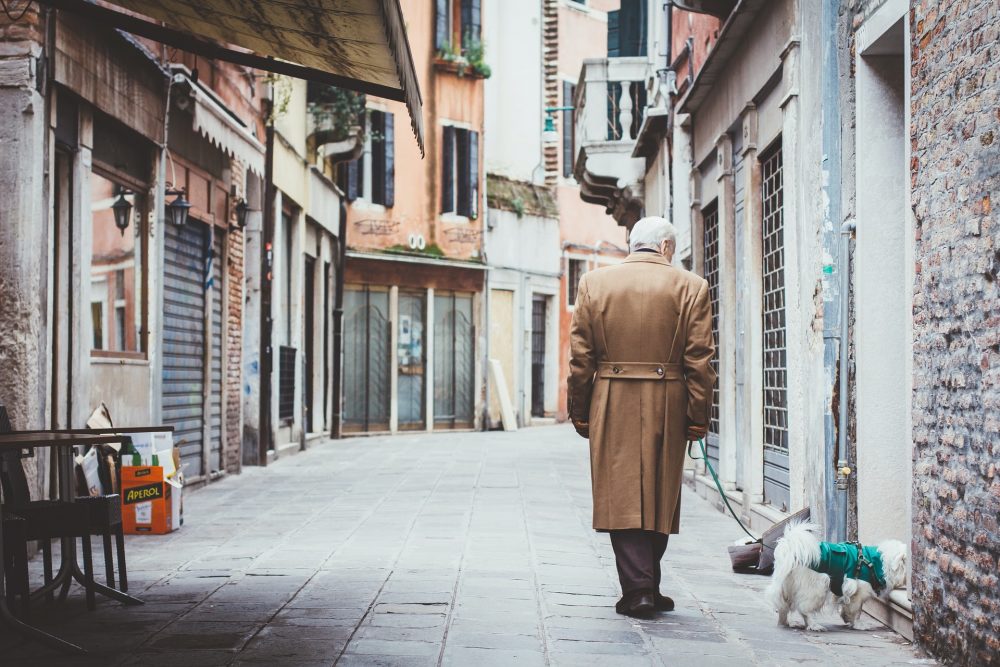 Italics Magazine – Stories about exceptional and healthy longevity capture people's attention like few others. Perhaps that's because our reading them can give us a fleeting glimmer of hope about our own life span. But when it comes to centenarians who are healthy and active, Italy seems to be in a league that few other nations can match.
The average life expectancy for Italians in 2020 was 81.5, among the highest in Europe. The number of centenarians in Italy has tripled over the last 15 years. Then there's Perdasdefogu in Sardinia, a village that seems to make a mockery of statistics: the number of centenarians in a settlement of its size is thirteen times the national Italian average.
A charming article by published in The Guardian tells of the living Melis siblings in the village whose combined ages reach 818 years. Another article from CBS News about Villagrande, also in Sardinia, focuses on the interest of scientists on the extraordinary longevity of the population there. Sardinia and indeed much of southern Italy are being studied as living examples of the lifestyle theories that propose to us a Mediterranean diet and the absence of stress. We examined this phenomenon of long life the secret of long life in Ogliastra on Sardinia.
Yet, in Italy, long life shares the same soil as hardship and poverty. A report released by the Italian Department of Labor and Industry in June 2018 estimated that 5.1 million Italians are living in absolute poverty. That's 8.4% of Italy's population. The number of Italians living in relative poverty is estimated at 9.4 million (roughly 15.6% of the population). One might ask how such contradictions can coexist. "Eat to live, not live to eat" was the simple answer of one of the Villagrande residents who still enjoys growing his vegetables and caring for his animals sums it up quite well.
However, this high level of poverty could explain another contradictory statistic: according to Istat, the Italian statistics agency, Italy's population will fall by about 20% by 2070. That means that there will be 12 million fewer people in the peninsula in 50 years' time — and many less working-age people to support the population too.