The Hollywood Reporter – The Oscar winner will play a woman in crisis in 'The Days of Abandonment.'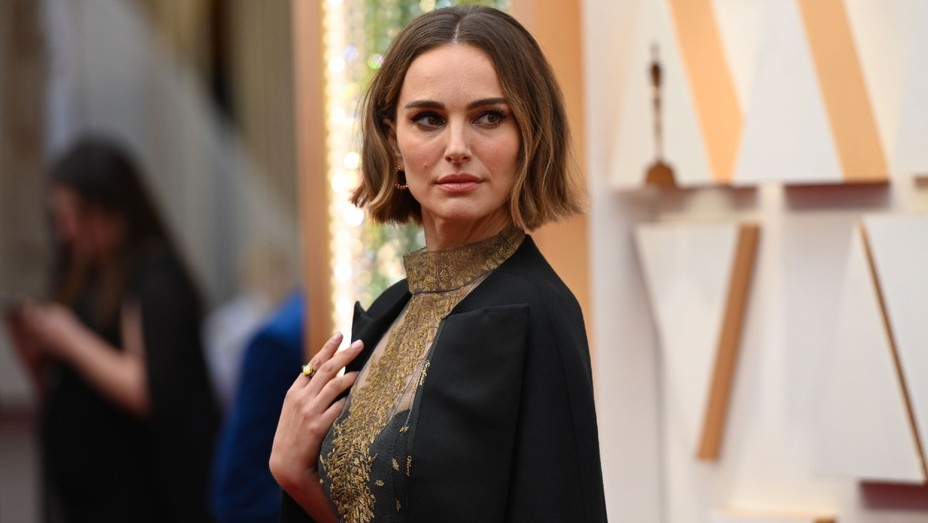 Natalie Portman is extending her reach into TV, signing on to star in and executive produce an HBO film.
The Oscar winner, who recently signed a first-look TV deal at Apple, will play the lead role in The Days of Abandonment, based on a novel by My Brilliant Friend author Elena Ferrante. Sundance award winner Maggie Betts (Novitiate) will adapt the novel and direct the film, which is in preproduction.
The Days of Abandonment (which was previously adapted for a 2006 Italian film) centers on Tess (Portman), a woman who abandoned her own dreams for a stable home life and is in turn abandoned by her husband, throwing her world off its axis. The movie will delve into the mind of a woman in crisis, who "confronts the norms of motherhood and female identity as Tess traverses the darkest reaches of her own psyche," per the film's logline.
The movie is the second high-profile TV project that Portman has signed on to recently. She'll also star with Lupita Nyong'o in an Apple limited series based on Laura Lippman's novel Lady in the Lake. HBO, meanwhile, has renewed My Brilliant Friend, the series based on Ferrante's Neapolitan novels, for a third season.