TheNewYorkTimes – While such measures have prompted protests in France and divided Americans, Italians are enjoying a season of rationality under Prime Minister Mario Draghi.
On Friday, the first day that Italians needed to present a nationwide health passport for access to indoor dining, museums, gyms, theaters and a wide range of social activities, Margherita Catenuto, 18, from Sicily, proudly showed a bar code at the Capitoline Museum in Rome certifying that she was vaccinated. "It's like showing you have a conscience," said Ms. Catenuto as she walked in. "You do it for yourself, and you do it for others. It's very sensible."
---
France, Italy Impose Strict Covid-19 Vaccine Mandate
WallStreetJournal – Restaurants and bars are among places asking for digital vaccination certificates.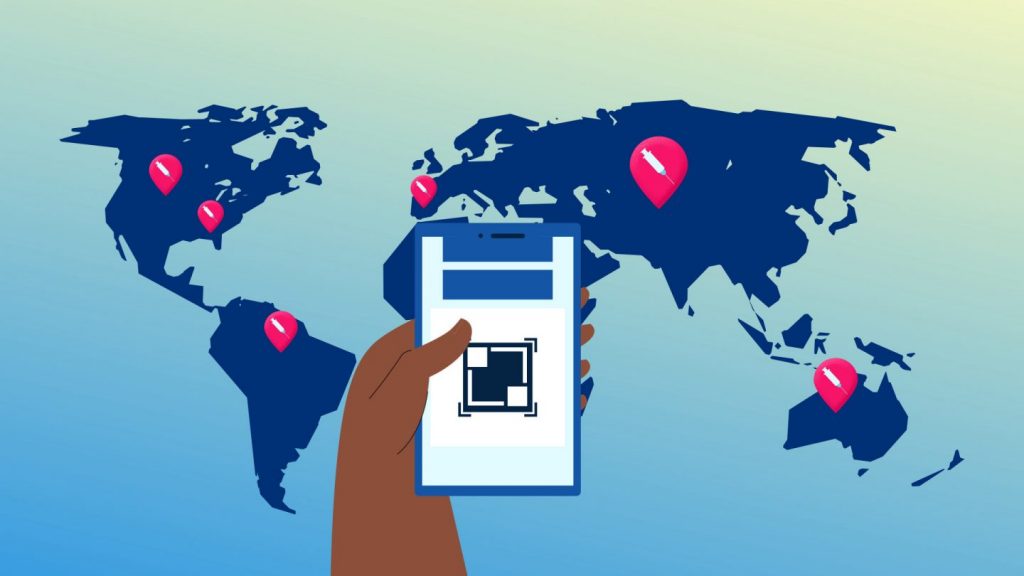 Julien Zerbos turned away some would-be diners on Monday from the brasserie on Paris's Champs-Élysées where he works because they didn't have the European Union's new digital health certificate. France began requiring the passes, which certify that somebody has been vaccinated against Covid-19, on Monday for people seeking to dine at a restaurant, whether indoors or outdoors. The pass is now also necessary to take domestic flights and long-distance busses and trains. France already made the pass mandatory last month for a host of other activities such as entrance to museums, pools, gyms and large sports events.
---
Dall'Europa a New York, il Green Pass apre la porta alla vita sociale
AGI – Viene rilasciato a tutti coloro che sono stati pienamente vaccinati contro il Covid-19 o abbiano fatto un test nelle 48 ore con risultato negativo o che siano guariti.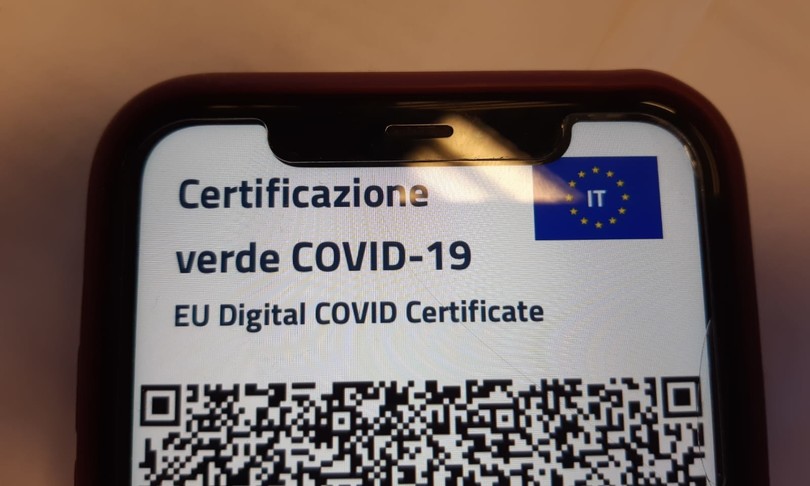 La variante Delta del Covid-19 aumenta il numero dei casi in molti Paesi al mondo, anche quelli che avevano sbandierato il loro successo pensando di aver superato il peggio della pandemia. Ecco dunque che molti Paesi si attrezzano con i green pass, quei certificati che sono una sorta di 'passaporto' che permette di provare l'avvenuta vaccinazione completa o la negatività al test.
---
The EU vaccine 'passport' and what it means for travel
BBC – An EU vaccine "passport" has been introduced, enabling holders to prove they have been jabbed. The EU Digital Covid Certificate can be used to avoid self-isolating on arrival in the UK, if travelling from amber-list countries.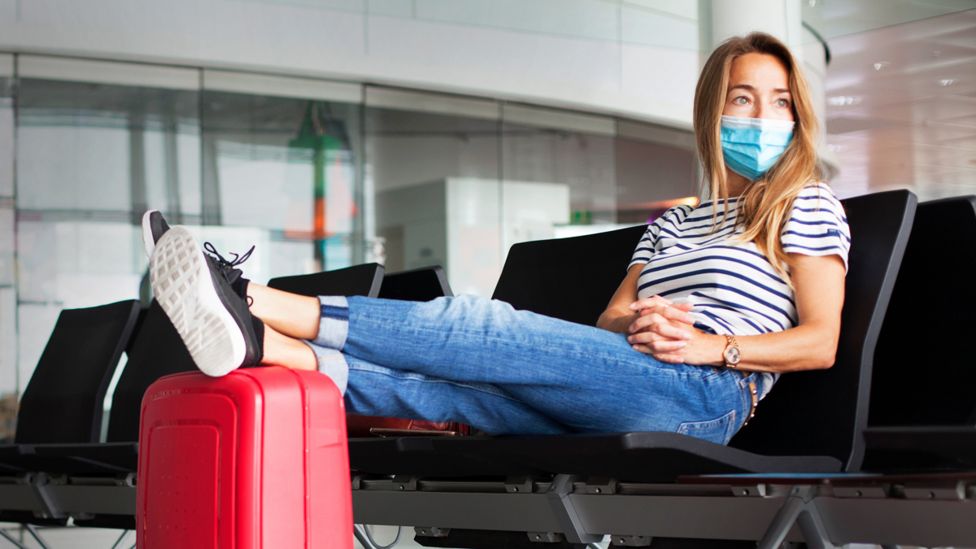 What's the EU Digital Covid Certificate? It is available in all 27 member nations – plus Switzerland, Iceland, Norway and Liechtenstein. EU citizens (and those of Switzerland, Iceland, Norway and Liechtenstein), can download it or obtain a paper copy – at no cost. It is also available to non-EU nationals living legally in member states who have the right to travel to other member states.
---