TheGuardian – As sales of licensed goods soars, battles loom over the use of works by long-dead artists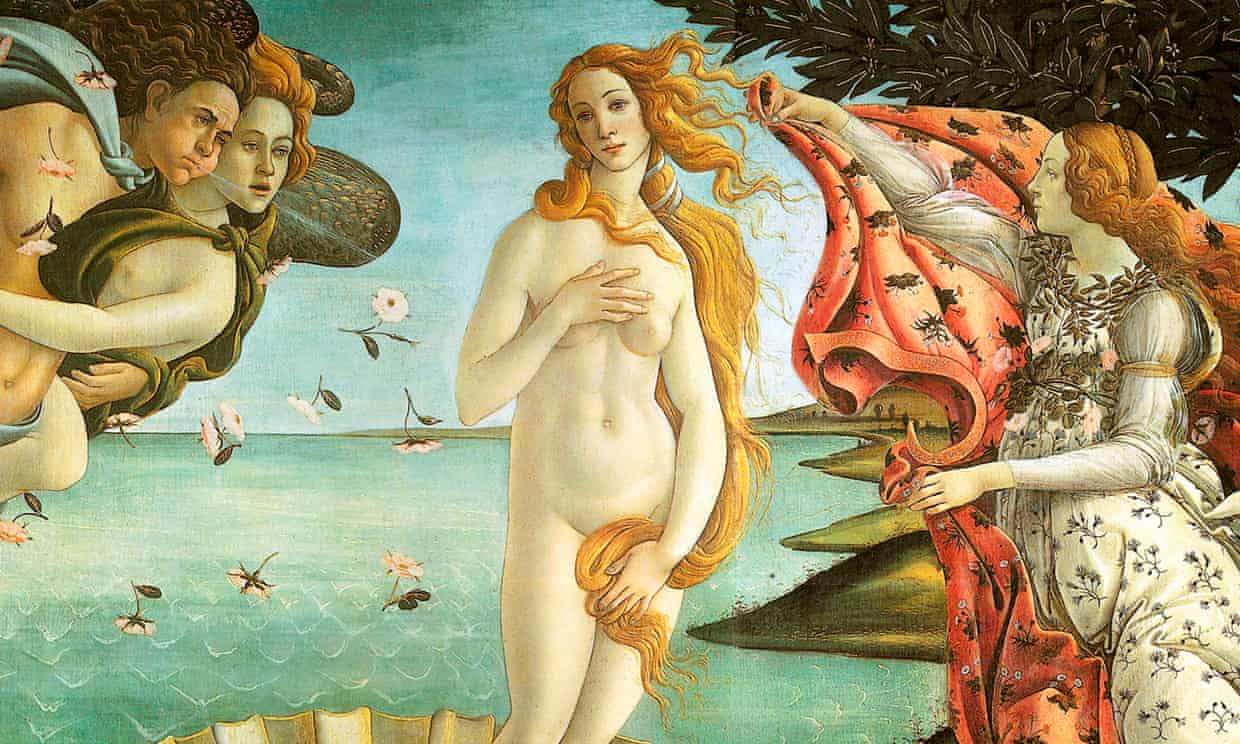 This summer, the Uffizi gallery threatened to sue Pornhub for using its masterpieces in a "classic nudes" video. "Some people think of museums as boring, stuffy or dull," posed the adult streaming site. "But what if we told you they housed a collection of priceless porn?" The video re-enacted erotic scenes from art history using artworks including Botticelli's Birth of Venus, housed in the Uffizi in Florence.
Pornhub swiftly took down the unauthorised nudes, prompting debate about who controls the copying of cultural artefacts that are long out of copyright and in the public domain.
Traditionally, museums have been protective of high-resolution versions of their artworks, charging stiff fees for photos or venue hire. There are multiple reasons: protecting copyrights, preventing forgeries and controlling lucrative revenues from brand deals. In 2019, the Uffizi made about €1m (£850,000) in revenue from the sale of photos of its collection. That year, global sales of licensed goods was $293bn (£214bn), with the art and non-profit sectors seeing the highest growth.
Museums around the world are increasingly capitalising on the intellectual property of their priceless pieces, in unexpected collaborations from luxury lingerieto KFC packaging. China is leading this area, with Beijing's Palace Museum reportedly making $222m (£162m) through product sales in 2018.
These deals offer a lifeline for cash-strapped attractions after Covid triggered a plunge in visitor numbers. The Victoria and Albert Museum's visitor count fell by 97% to 130,000, forcing it to cut opening hours to five days a week. The executive board has saidadmissions and finances might never return to pre-pandemic levels.
But as in-person activity slumped, sales of licensed goods rocketed, with homeware the best seller. "Consumers have been decorating their homes with new furnishings, wallpapers and wall art, which plays to the strengths of the V&A's archives," said Lauren Sizeland, V&A's head of licensing.
---