NARCITY – A Toronto restaurant received some major recognition this week when it was named the best place in the world for Italian cuisineoutside of Italy.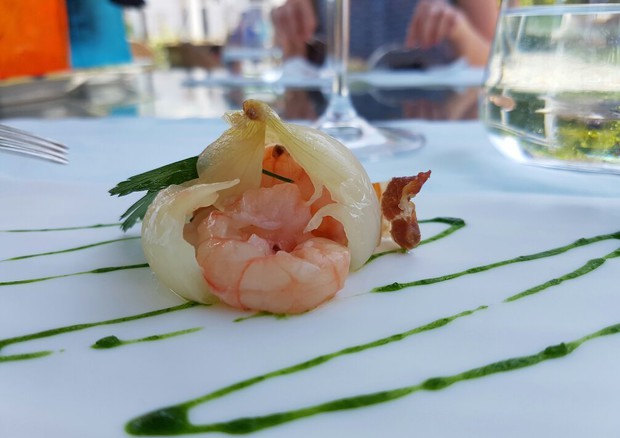 Don Alfonso 1890, an upscale spot located in Casa Loma, received first place in 50 Top Italy's The Best Italian Restaurants in The World 2022 awards.
---
Don Alfonso 1890's award-winning Best Meal of the Year
Dailyhive – Not only was Toronto's Don Alfonso 1890 voted best Italian restaurant in the world, but it also came in first place for its multi-course prix fixe tasting menu.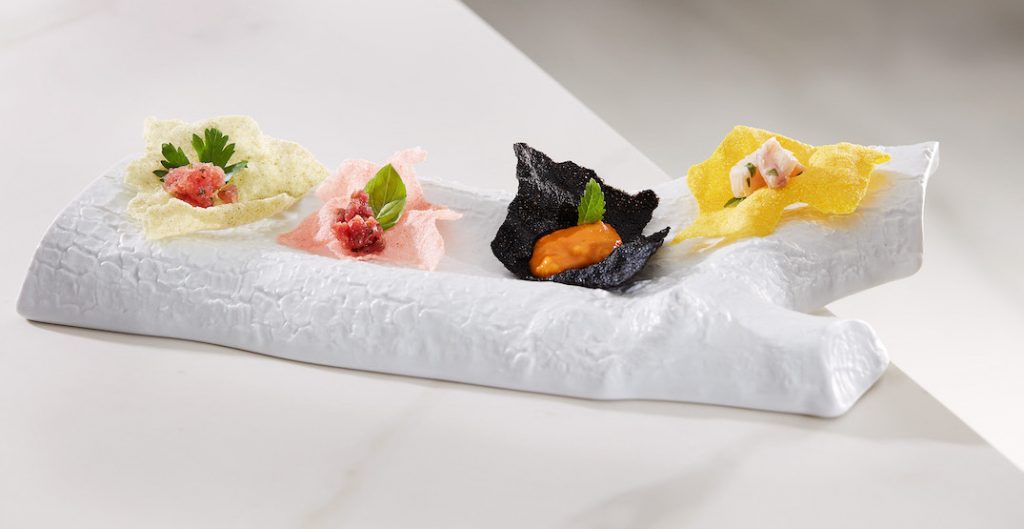 ---
Don Alfonso 1890, di Toronto, è il migliore ristorante italiano nel mondo
Ansa – Lo dice la classifica di 50 Top Italy.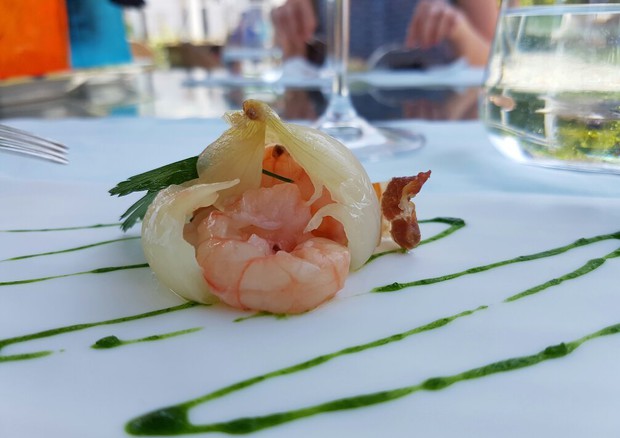 E' un ristorante di Toronto il miglior rappresentante della cucina italiana al di fuori dei confini nazionali.
Si tratta di Don Alfonso 1890. A decretarlo la classifica de I Migliori Ristoranti Italiani nel Mondo 2022 – Prosecco DOC Award di 50 Top Italy, la guida online ideata da LSDM-Congresso internazionale di cucina d'autore e dalla testata giornalistica Luciano Pignataro Wine&Food Blog.
Don Alfonso 1890 Toronto è il braccio canadese dello storico locale della Penisola Sorrentina, di proprietà della famiglia Iaccarino. Al secondo posto c'è un ristorante di Washington DC, Fiola, dello chef Fabio Trabocchi, al terzo posto Da Vittorio Shanghai, al quarto Otto e Mezzo – Bombana a Hong Kong e al quinto Sesamo a Marrakesh.
---