Theathletic – Former Juventus and Italy defender Giorgio Chiellini has signed with Los Angeles Football Club, he announced on Monday. The 37-year-old recently retired from the Italian national team and now joins LAFC after ending his contract with Juventus.
The Athletic first reported that Chiellini would sign an 18-month targeted allocation contract with the Major League Soccer side.
---
Los Angeles FC annuncia, 'Chiellini è uno di noi'
ANSA – Potrebbe esordire l'8 luglio nel derby contro il LA Galaxy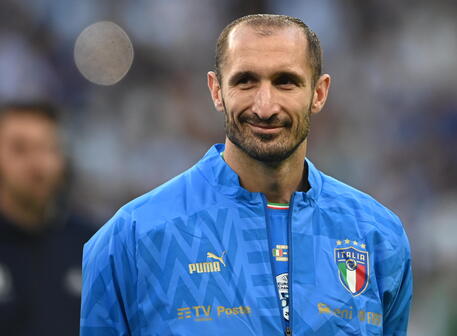 "Giorgio Chiellini è uno di noi, fino al termine della stagione 2023, e per il nostro club è un'occasione unica. Ci sono poche calciatori al mondo con la sua esperienza e il suo palmares". L'annuncio è di John Thorrington, co-presidente e direttore generale del Los Angeles FC, una delle due squadre della metropoli californiana che giocano nella Mls nordamericana. Attualmente il Los Angeles è al comando della classifica della 'regular season', con 29 punti in 14 partite e Chiellini potrebbe esordire nella sua nuova squadra nella stracittadina contro il LA Galaxy del 'Chicharito' Hernandez del prossimo 8 luglio.
---
Chiellini si annuncia al Los Angeles FC: "Il prossimo capitolo"
Corriere dello Sport – L'ex difensore della Juve ha pubblicato un breve video sui social: tanti i commenti dei tifosi bianconeri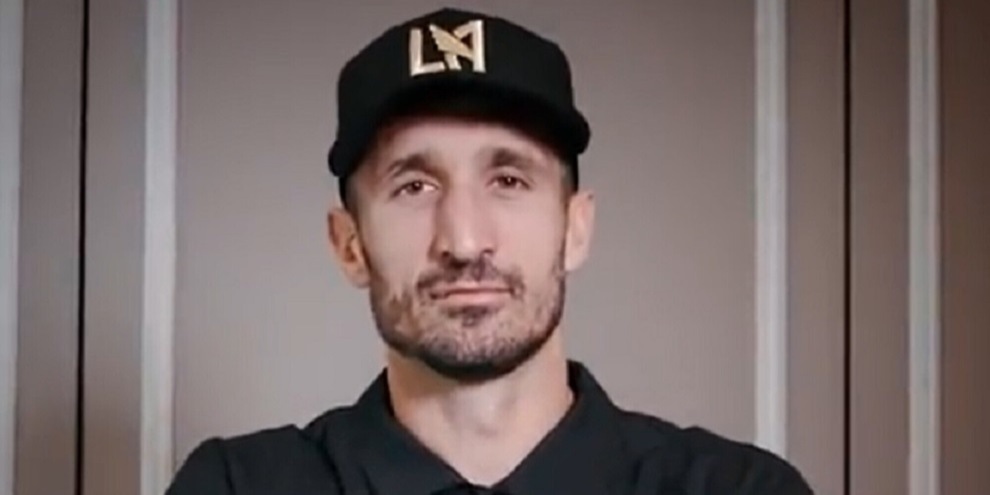 ---