TheGuardian – On train rides from Venice to Sicily, best book a window seat on these spectacular Italian trips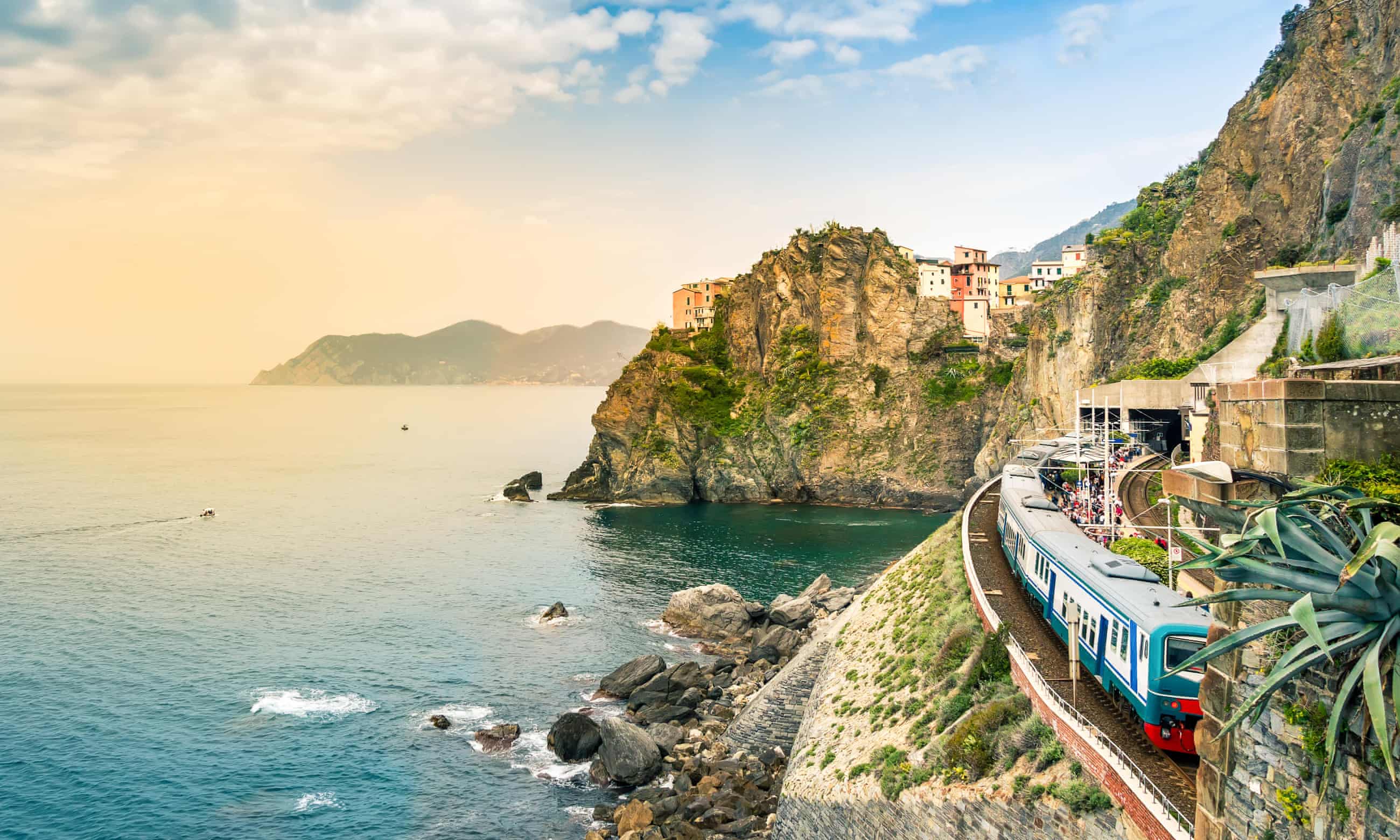 The Cinque Terre Express
One of Italy's loveliest rail routes is the coast-hugging track along the Cinque Terre in Liguria. Called an express, it's more of a gentle pootle above all five of the Unesco-listed seaside villages in this celebrated national park.
The Circumetnea, Sicily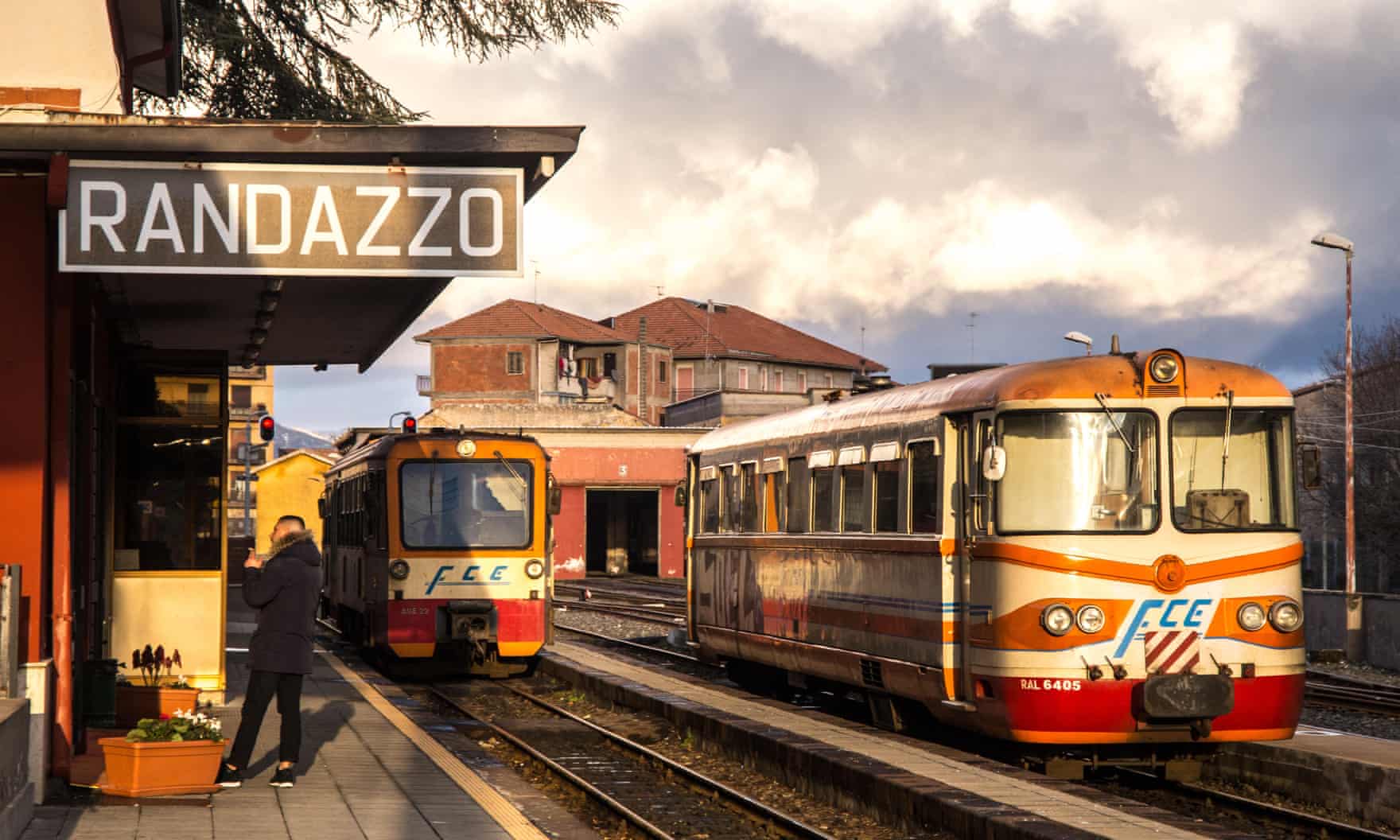 If you don't fancy hiking Sicily's most famous volcano, a thrilling alternative is the Ferrovia Circumetnea from Catania that encircles Etna's base, ending its journey in Riposto. 
The Bernina Express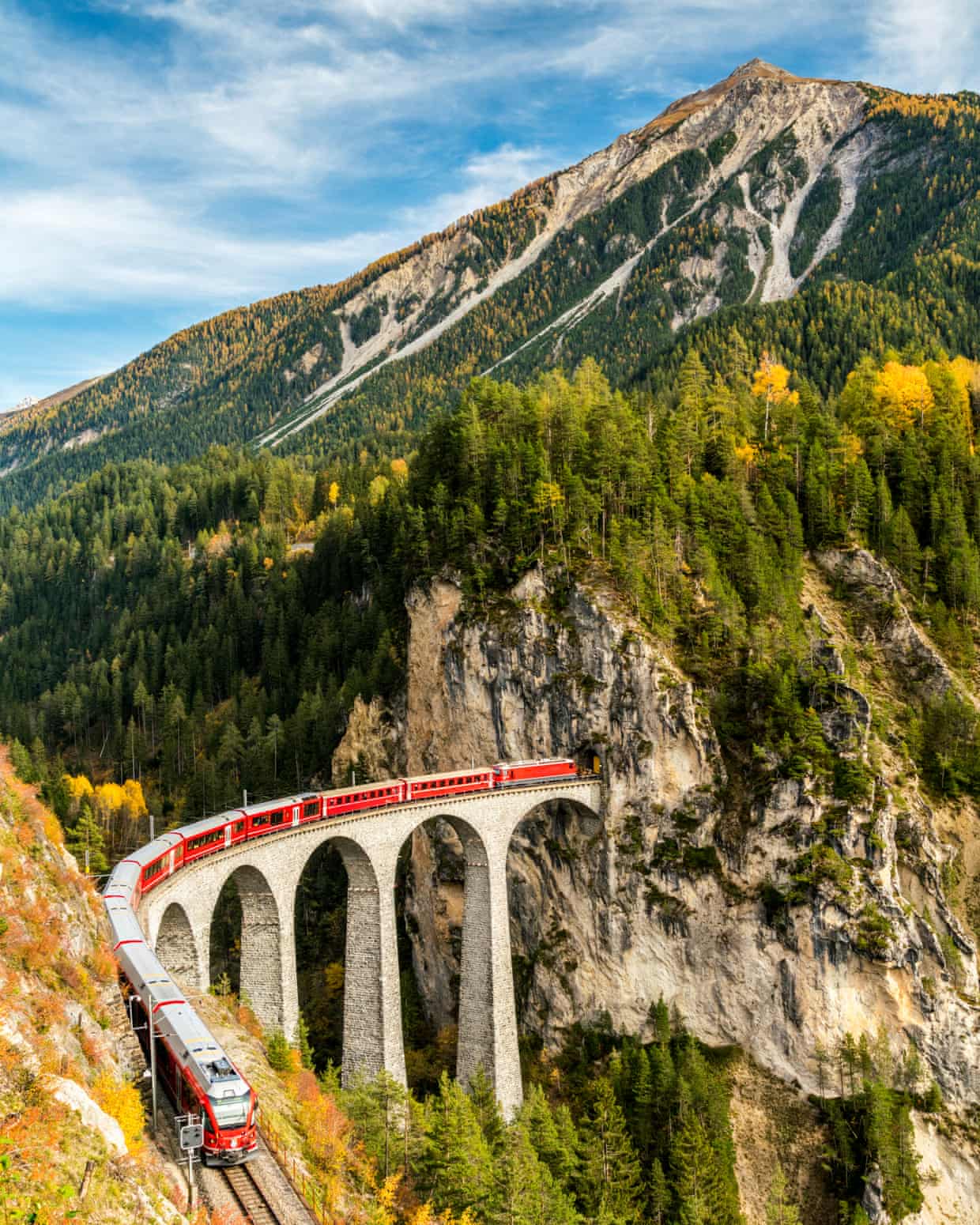 Train buffs consider the legendary Unesco-listed Bernina Express route from Italian Tirano to St Moritz to be one of the most spectacular rail journeys in the world.